Non-Surgical Facelift
Combining PRP and Dermal Fillers
The most advanced on the market
The Non-Surgical Facelift
Scientifically known as the "platelet-rich fibrin matrix" method, this treatment is a non-surgical cosmetic procedure that involves the use of PRP drawn from your own blood to fill in wrinkles and stimulate the creation of collagen within the face.
Non-surgical facelifts are a very popular procedure that have been used by many celebrities such as Kim Kardashian to maintain a youthful look. 
PRP and Dermal Fillers
This procedure is done by first extracting blood from the patient, and then isolating the PRP by means of centrifugation. Dermal filler is injected in key areas before the PRP healing solution is added.
First, using the Beauty Booster, we inject PRP to fill in the creases and rejuvenates the skin. The procedure can restore the shape of the face and can improve the tone and the texture of the skin. Since collagen is a major contributor to the appearance and health of the skin, PRP helps to stimulate collagen and improve the skin's elasticity.
Results become visible over the second and third month following the procedure, and can last between one and two years.
This cosmetic procedure has a very low complication rate and is minimally invasive. It is a same-day procedure, meaning that the procedure only takes a few hours to be complete, and patients return home the same day. If you would like to know more about the non-surgical facelifts please contact us.
Our Approach
Our innovative approach to cosmetic medicine combines a number of medical procedures, many of which are complementary and work synergistically to optimize results and offer the best possible cosmetic outcome.
We view beauty as more than just an outward appearance. It reflects how you feel inside, and in turn affects your confidence, your self-esteem, and your appreciation of life. It also affects your career opportunities, your relationships, and your personal growth.
At INOVO, we offer exceptional medical aesthetic services to improve your skin, and the contours of your face and body, and we treat a variety of skin conditions.
Discover how Inovo Medical's science can change your life. Discuss it with your doctor today.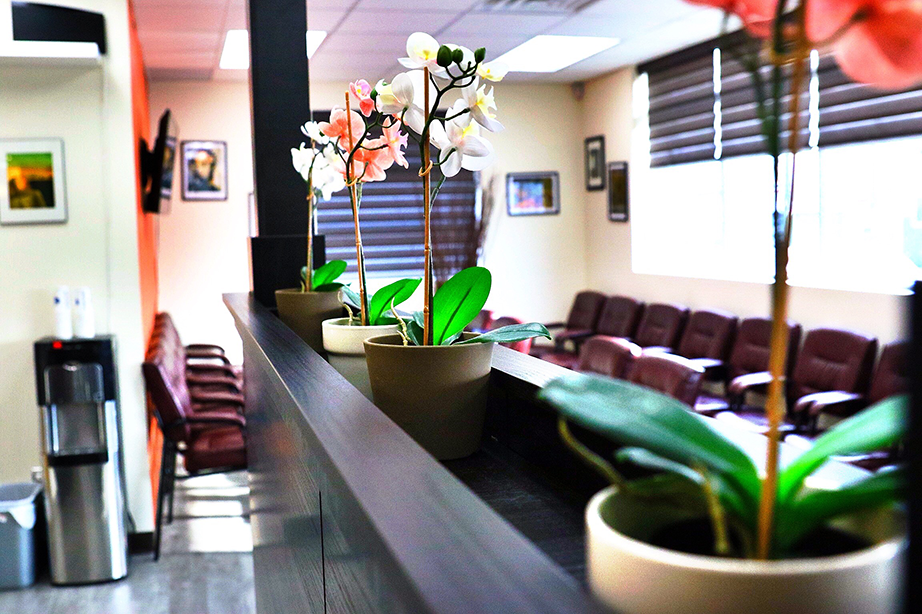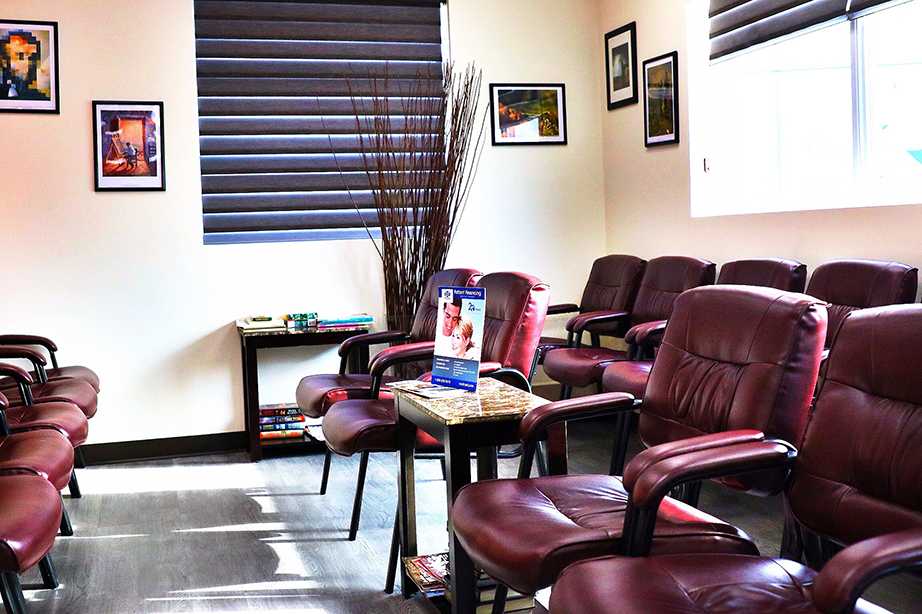 During Your Consultation
Our cosmetic medical staff will meet with you.
We'll go over your unique situation and your goals.
We'll discuss what to realistically look forward to.
We'll present the various treatment options available.
We'll recommend what we feel meet your needs best.
Finally, if you're ready we'll book your treatment.
Don't Wait Any Longer. Start Today!