Laser Hair Removal
With The Fotona4D Laser
The most advanced laser on the market
Will Laser Hair Removal Work?
Unwanted body and facial hair is a common problem for many men and women of all skin types. Laser hair treatments are safe, effective, painless, and convenient way to achieve hair reduction. These painless treatments deliver outstanding results, saving you time and money.
Who can get laser hair removal?
Laser hair removal treatments traditionally work best on people with fair skin and dark hair since the light from the laser does not get absorbed by dark pigments in the skin surrounding the hair follicle. However, devices with longer wavelengths, such as "Nd:YAG" laser, have the ability to treat darker skin types, as they can reach the deepest hair follicles with lower light absorption by the surrounding skin.
What if I have darker skin?
The Fotona Dynamis Nd:YAG laser can be used on all skin types. It uses an exclusive method of laser delivery called Avalanche FRAC3®. This method is based on a technique by which the absorption of laser light in the hair follicle is increased with each successively delivered laser pulse. The Avalanche method helps reduce discomfort and improves the efficacy of the treatment for darker skin tones.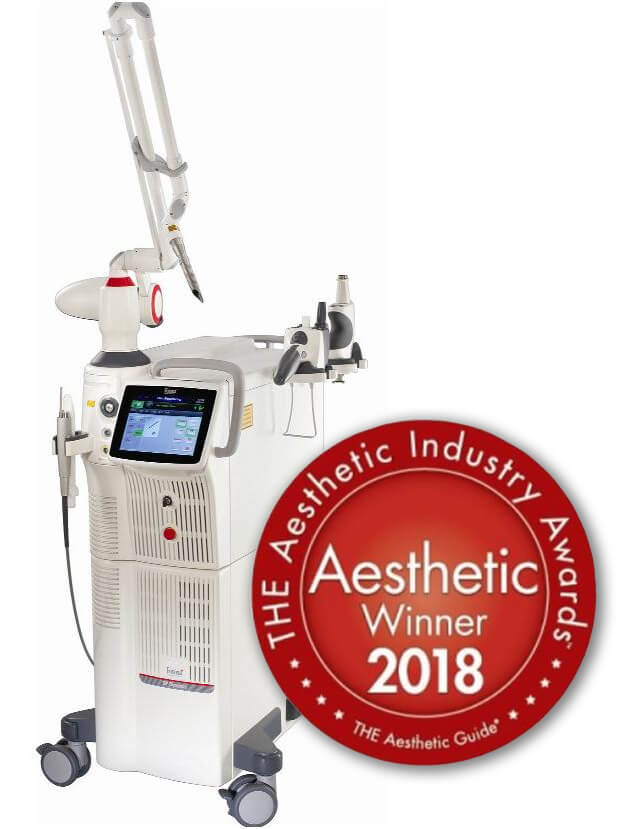 What are the areas that you treat?
Hair removal treatments can be done at any location, including:
Underarms
Bikini line
Face
Neck
Back
Chest
Legs
And more!
Fotona SP Dynamis
The Fotona Laser is the best on the market. It is currently the only laser in the industry capable of treating all skin types. It has the programming to adjust to more than 60 treatments, ranging from acne scars to vaginal tightening, to toenail fungus. The Fotona Laser is the most high-end laser technology in the industry to date. In fact. the Fotona SP Dynamis received the 2018 Aesthetic Industry Winner Badge for the most outstanding product.
Bikini hair reduction, before and after.
Unibrow (eyebrow) hair reduction, before and after.
Shoulder hair reduction, before and after.
Our Approach
Our innovative approach to cosmetic medicine combines a number of medical procedures, many of which are complementary and work synergistically to optimize results and offer the best possible cosmetic outcome.
We view beauty as more than just an outward appearance. It reflects how you feel inside, and in turn affects your confidence, your self-esteem, and your appreciation of life. It also affects your career opportunities, your relationships, and your personal growth.
At INOVO, we offer exceptional medical aesthetic services to improve your skin, and the contours of your face and body, and we treat a variety of skin conditions.
Discover how Inovo Medical's science can change your life. Discuss it with your doctor today.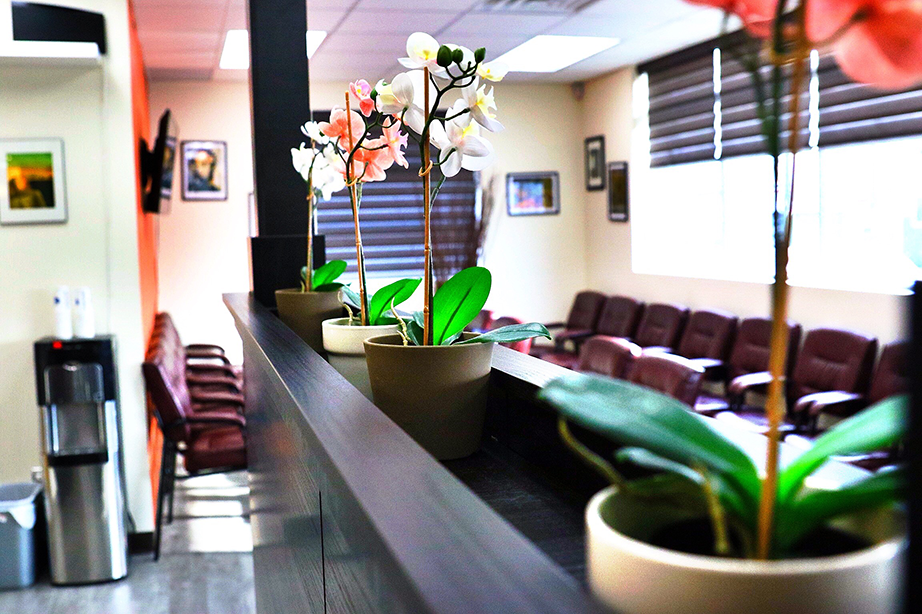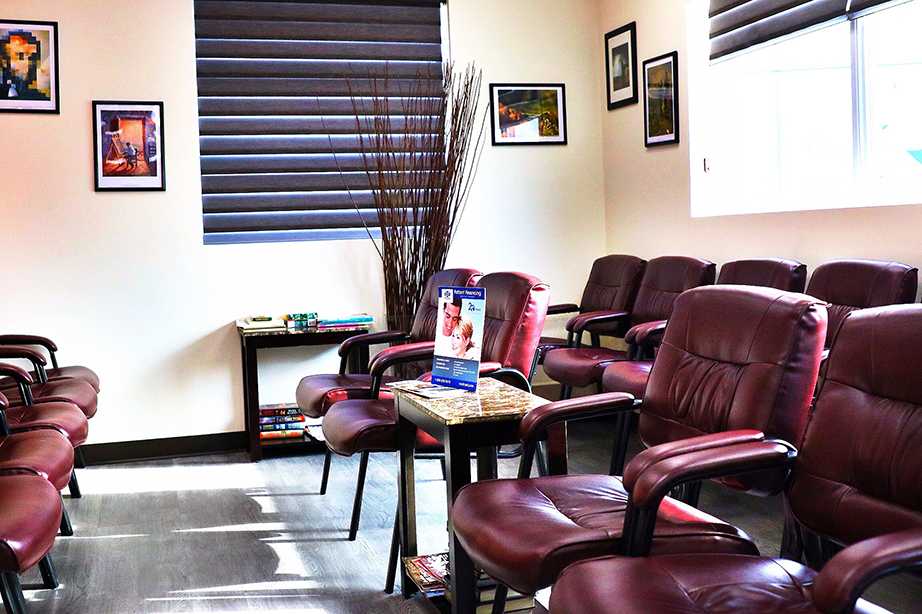 During Your Consultation
Our cosmetic medical staff will meet with you.
We'll go over your unique situation and your goals.
We'll discuss what to realistically look forward to.
We'll present the various treatment options available.
We'll recommend what we feel meet your needs best.
Finally, if you're ready we'll book your treatment.
Don't Wait Any Longer. Start Today!