Non-Invasive Skin Resurfacing
The Fotona4D Laser
The most advanced laser on the market
Varicose Veins
How does the treatment work?
By using laser energy the treatment targets the inside of the vein, penetrating 5-6 mm into the skin, forcing it to decrease in size and seal shut. This allows the healthy veins around the now closed vein to reestablish normal blood flow to the treated area. To ensure long-term efficacy, the Nd:YAG laser light targets the vascular feeding system. The treatment ensures minimal patient discomfort.
How safe and effective is the treatment?
Because healthy veins supply blood to the affected area, the body's immune system discards the dead tissue like it would with a bruise. According to Fotona, "over 75% of patients with deep hemangiomas that are treated with Nd:YAG lasers see a dramatic regression in the lesion".
Warts
At INOVO we treat a wide range of warts and moles using Fotona's Er:YAG and Nd:YAG lasers. The laser is absorbed and activates coagulation of blood vessels that feed the wart. The laser penetrates deep enough to even pass through calloused tissue (necrosis). The treatment has antibacterial properties for fast healing and to diminish the likelihood of it recurring.
What is Fontona 4D?
Fotona 4D is a series of Synergistic, non-invasive laser treatments of both the exterior face and interior oral cavity, enabling full thickness contraction of collagen for persistent tightening and volumization (wrinkle reduction) without injectables.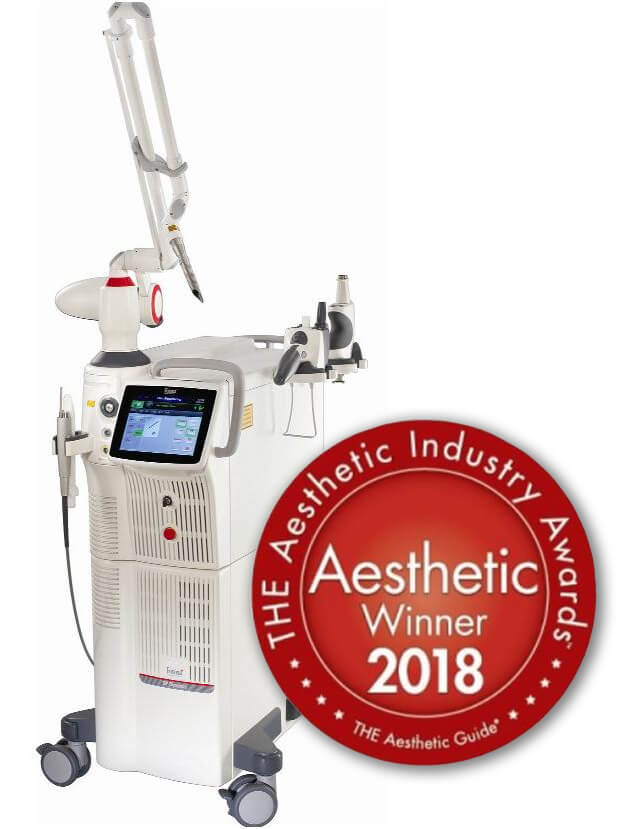 Fotona SP DYnamis
The Fotona Laser is the best on the market. It is currently the only laser in the industry capable of treating all skin types. It has the programming to adjust to more than 60 treatments, ranging from acne scars to vaginal tightening, to toenail fungus. The Fotona Laser is the most high-end laser technology in the industry to date. It is to this fact, that it received the 2018 Aesthetic Winner's badge.
Laser Skin Resurfacing
Fractionated for Trauma Scars, Acne Scars, Surgical Scars and Stretch marks (mommy makeover).
Non-Surgical Facelifting
Fotona 4D Before and After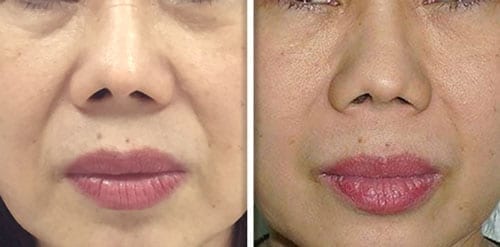 The 4 Dimensions of Fotona 4D
Stage 1: SmoothLiftin™
The first step is an exclusive non-invasive treatment that heats up the skin intraorally and targets volume through a process called collagen induction. The effects are an overall improvement of tightness and elasticity of the skin along with a plumping effect, much like a filler.
Stage 2: Piano™
The second stage of Fotona 4D involves heating the skin safely and rapidly from the outside by concentrating energy delivered subcutaneously. This stage is done using a brushing technique and provides an outstanding tightening effect for areas experiencing skin laxity.
Stage 3: Frac3™
The third step involves the targeted treatment of specific, deeper imperfections in the skin like spots and vascular components using a fractional laser. Frac3 is fast, efficient and will help restore youthful texture.
Stage 4: SupErficial™
The final stage is like a polishing effect for your skin. This treatment removes dead skin cells to reveal the brighter, healthier tissue below and provides that noticeable "glow" to your skin.
The in-out facelift for volume, tightening and lifting much like the results of filler but more long lasting.
Combination: SmoothLiftin + Piano
Treatment time: 30 minutes
Volumize, tighten, lift, and seek our minuscule age-related imperfections such as pigment and flushing.
Combination: SmoothLiftin + Piano + Frac3
Treatment time: 45 minutes
Add a light cold micro-laser peel to polish the skin for a fuller rejuvenation.
Combination: SmoothLiftin + Piano + Frac3 + SupErficial
Treatment time: 60 minutes
Our Approach
Our innovative approach to cosmetic medicine combines a number of medical procedures, many of which are complementary and work synergistically to optimize results and offer the best possible cosmetic outcome.
We view beauty as more than just an outward appearance. It reflects how you feel inside, and in turn affects your confidence, your self-esteem, and your appreciation of life. It also affects your career opportunities, your relationships, and your personal growth.
At INOVO, we offer exceptional medical aesthetic services to improve your skin, and the contours of your face and body, and we treat a variety of skin conditions.
Discover how Inovo Medical's science can change your life. Discuss it with your doctor today.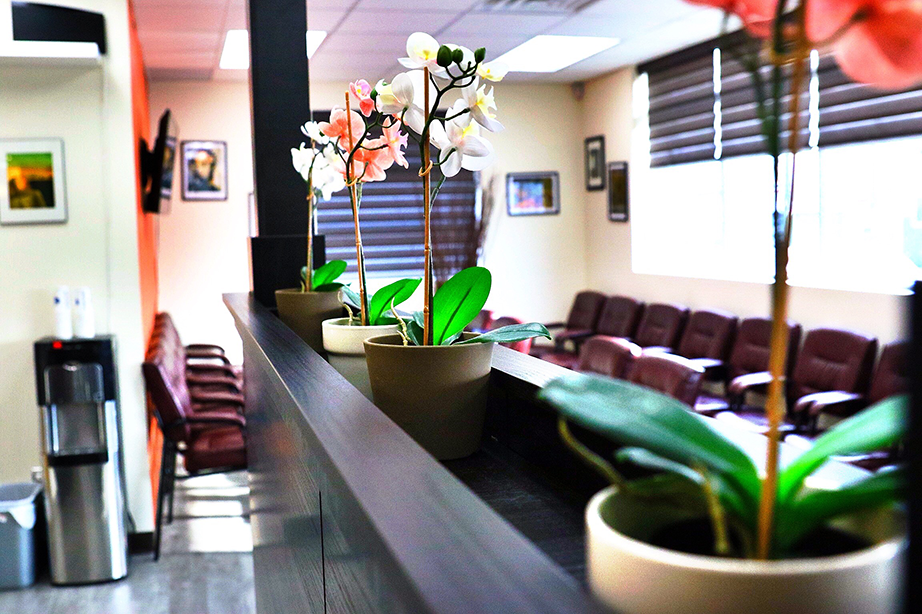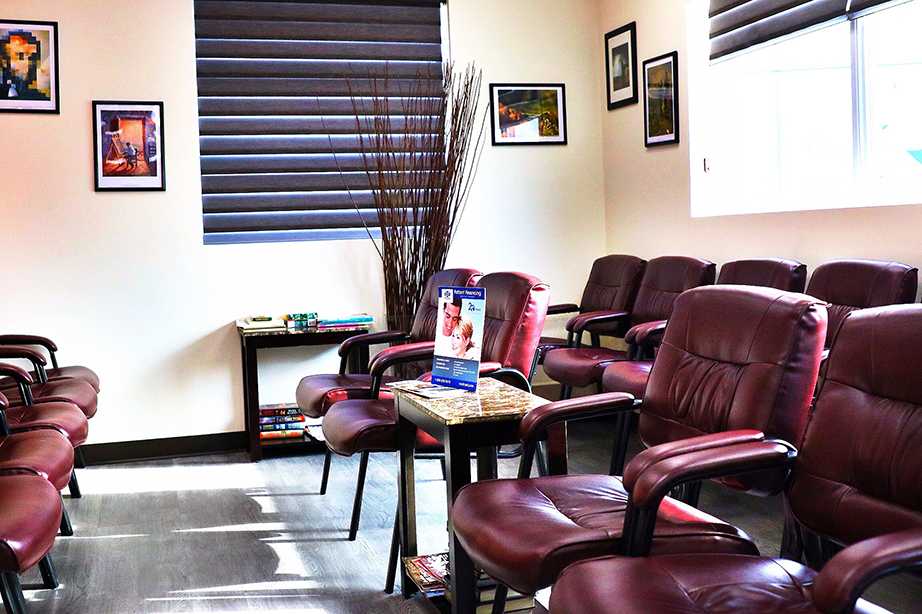 During Your Consultation
Our cosmetic medical staff will meet with you.
We'll go over your unique situation and your goals.
We'll discuss what to realistically look forward to.
We'll present the various treatment options available.
We'll recommend what we feel meet your needs best.
Finally, if you're ready we'll book your treatment.
Don't Wait Any Longer. Start Today!