Medical Skin Care Products
Vivier and ColorScience
Pharmaceutical and surgical grade cosmetics
Vivier® Skin Cleansers
VivierSkin® is clinically proven to be the world's most effective topical Vitamin C line and is available only through medical offices. It is a premium pharmaceutical skin care line proven to prepare, target, moisturize and protect your skin. It is useful particular when preparing for or following a procedure. 
ColorScience® Cosmetics
The greatest negative impact on your skin's health is the sun. Colorescience products help you achieve a clear, even complexion and protect your skin from the damaging effects of the sun. Our specially formulated products are multi-purpose, providing immediate correction, sun protection, and beneficial ingredients to help replenish the skin's vitality while protecting it from the harsh ravages of the sun's rays.
Our Approach
Our innovative approach to cosmetic medicine combines a number of medical procedures, many of which are complementary and work synergistically to optimize results and offer the best possible cosmetic outcome.
We view beauty as more than just an outward appearance. It reflects how you feel inside, and in turn affects your confidence, your self-esteem, and your appreciation of life. It also affects your career opportunities, your relationships, and your personal growth.
At INOVO, we offer exceptional medical aesthetic services to improve your skin, and the contours of your face and body, and we treat a variety of skin conditions.
Discover how Inovo Medical's science can change your life. Discuss it with your doctor today.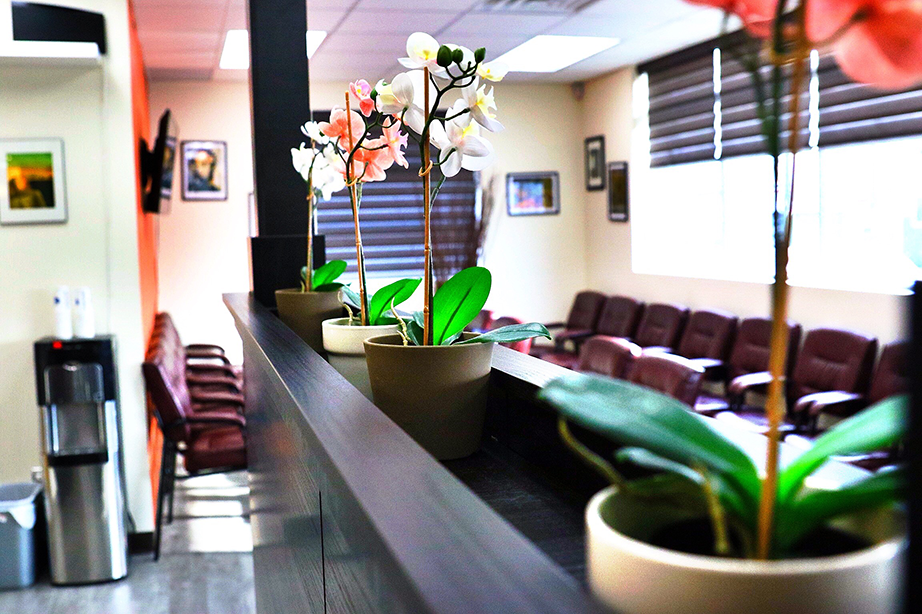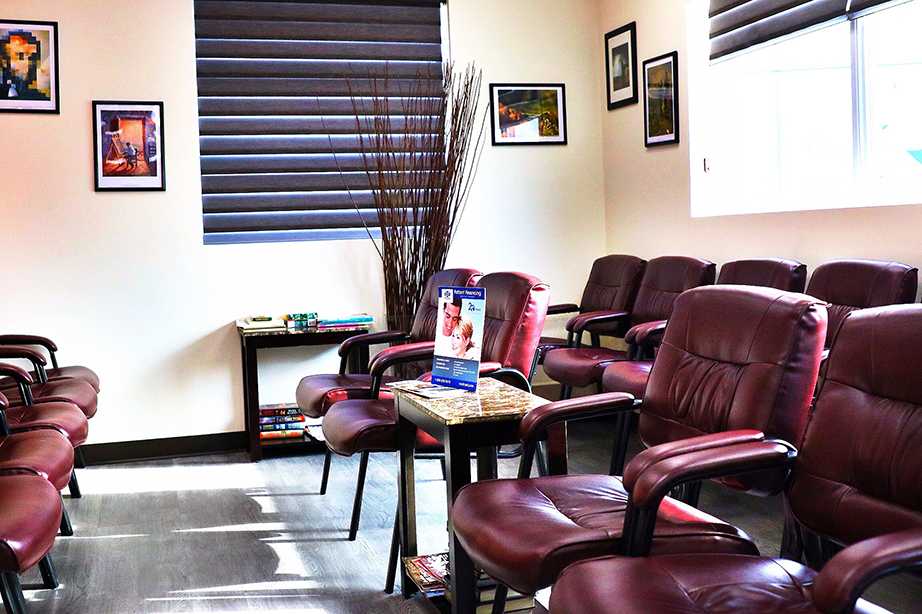 During Your Consultation
Our cosmetic medical staff will meet with you.
We'll go over your unique situation and your goals.
We'll discuss what to realistically look forward to.
We'll present the various treatment options available.
We'll recommend what we feel meet your needs best.
Finally, if you're ready we'll book your treatment.
Don't Wait Any Longer. Start Today!