Outgrown the tattoo you got many years ago?
Permanent makeup gone wrong or just not right for you anymore?
Are your brows turning brown, blue, or green in colour?
Inovo Medical can help!
A safe and effective way to get rid of your deepest regrets!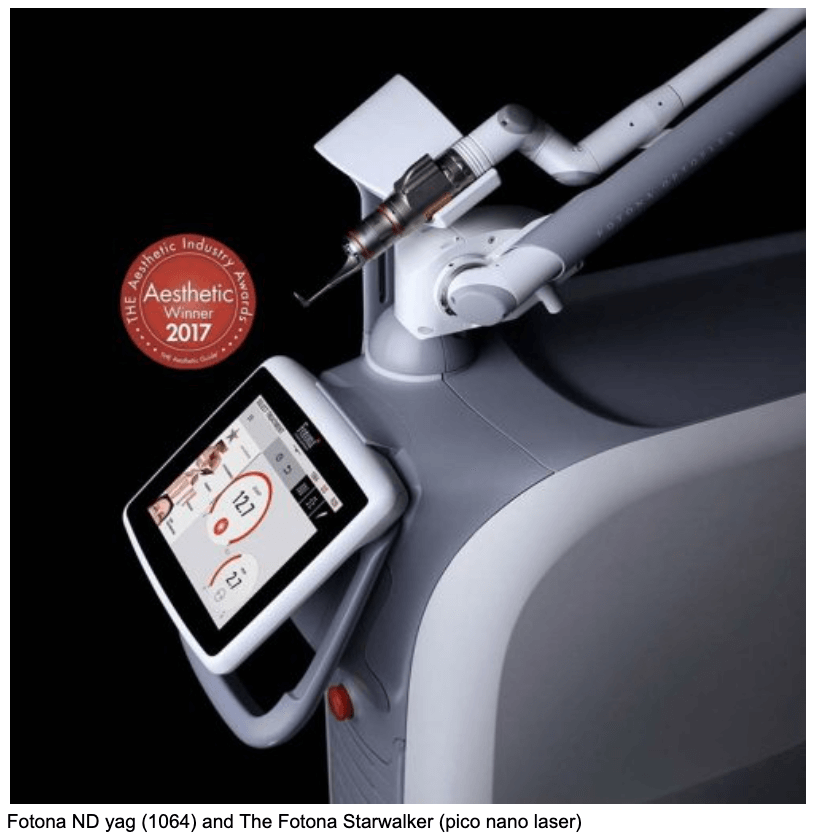 Removed Unwanted Tattoos
With the Fotona StarWalker Laser, we can help you get effectively rid of your tattoos and/or permanent makeup! This standard treatment is an effective, safe and fast solution for removing unwanted tattoos
What is The StarWalker?
The fastest and only Pico laser with four complementary wavelengths able to treat and remove all tattoo colors. It provides a safe, precise, gentle and low-risk, scar-free treatment.
How does the treatment work?
The laser utilises a patented FracTAT mode that creates micro holes into the skin. These holes act as pressure relief ducts through which gases can escape, therefore allowing us to treat the same area twice during the same session!
Half the required sessions of 

any other laser on the market

Works on all skin types and colours

Is Health Canada and FDA approved 

Minimal downtime
Innovation and Excellence
We are a renowned medical clinic in Ottawa run by fully licensed and professional MDs
We offer the latest technologies and procedures
We bring experience, care, and artistic skill to all of our treatments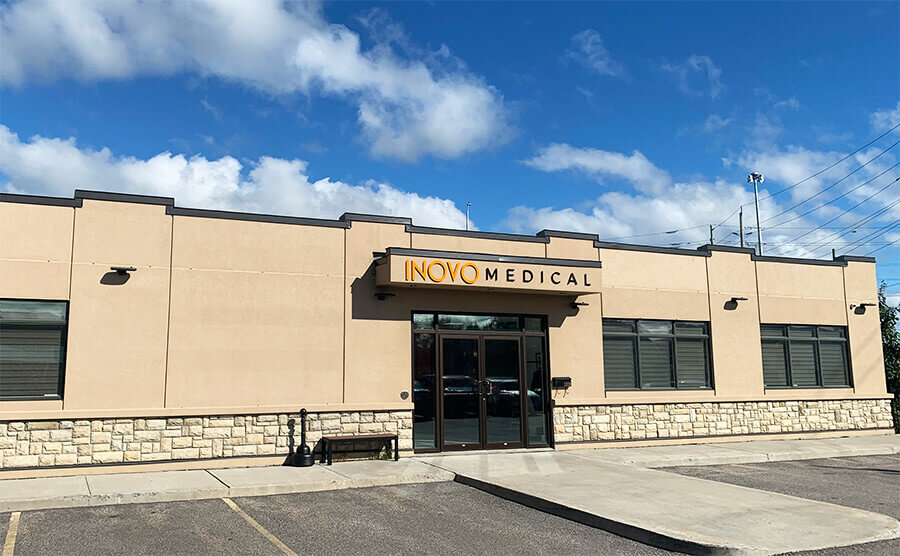 Are you ready to start loving the skin you're in again? Contact Inovo Medical today!
It's easy to get started, just fill out the form below and we'll contact you to discuss your options! Or, you can feel free to give us a call today at our clinic in Ottawa: (613) 604-0480
Book Your Appointment Online