Get the body you want, without surgery or downtime!
 truSculpt iD is clinically proven to permanently eliminate fat cells in stubborn areas that are resistant to diet and exercise, like your abdomen and flanks.
Non-invasive procedure
15 minute session
Average of 24% fat reduction from one treatment
Minimal discomfort compared to fat freezing
Works on all skin types
NOW 50% OFF
This month only – Don't miss out!
Personalize your ideal body in as a little as one 15-minute treatment!
Why choose truSculpt iD over other body sculpting treatments, like CoolSculpting?
It's effective – truSculpt iD produces a PERMANENT fat reduction average of 24%.
It's comfortable – No pulling, tugging, aching, piching, cramping or intense cold.
It's versatile – truSculpt iD can treat non-pinchable fat, skin with laxity, and Body Mass Indexes of over 30.
Find out if truSculpt iD is right for you!
Get Your Consultation Now
It's easy to get started, just fill out the form below and we'll contact you to discuss your options! Or, you can feel free to give us a call today at our clinic in Ottawa, ON: 613-801-8078
Innovation and Excellence
We are a renowned medical clinic in Ottawa run by fully licensed and professional MDs
We offer the latest technologies and procedures
We offer a holistic approach to serving our patients
We bring experience, care, and artistic skill to all of our treatments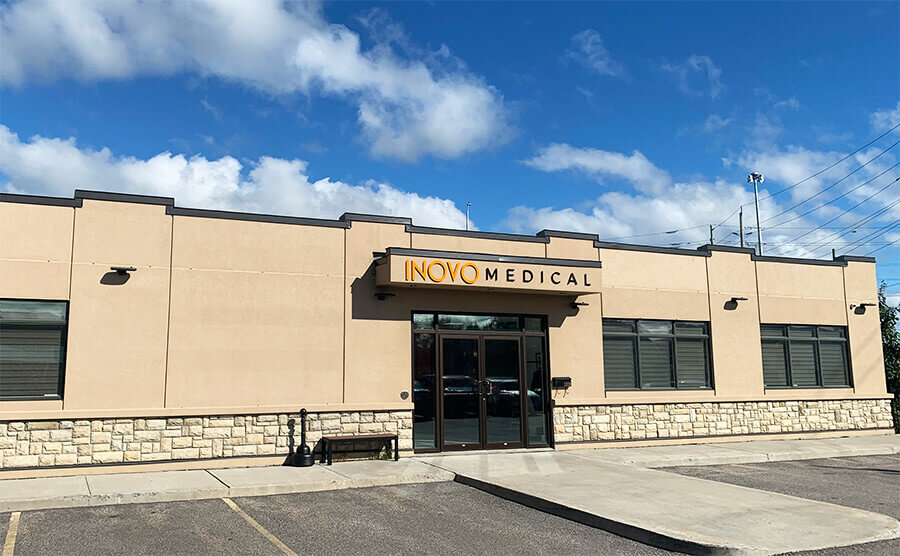 How does truSculpt iD work?
truSculpt iD uses innovative Monopolar RF technology to selectively target fat and therapeutically heat it – until fat cells are eliminated by passing through the body naturally. Watch below for the full explanation!
An average of 24% fat reduction is achieved with just one treatment – and the fat cells are permanently eliminated! The only side effects reported by patients are feeling warm and flush for up to an hour after the body sculpting treatment, as well a mild sensitivity to touch.
Want to see if truSculpt iD could help you get the body you've always wanted?
Now's the time – 50% OFF for September only!