The best non-surgical facelift and skin tightening treatment
Hey Ottawa! Ultherapy by Merz uses ultrasound energy to stimulate production of your body's own collagen and elastin, for natural-looking results without surgery or downtime. Call Inovo Medical today at 613-604-0480, or book a free consultation below!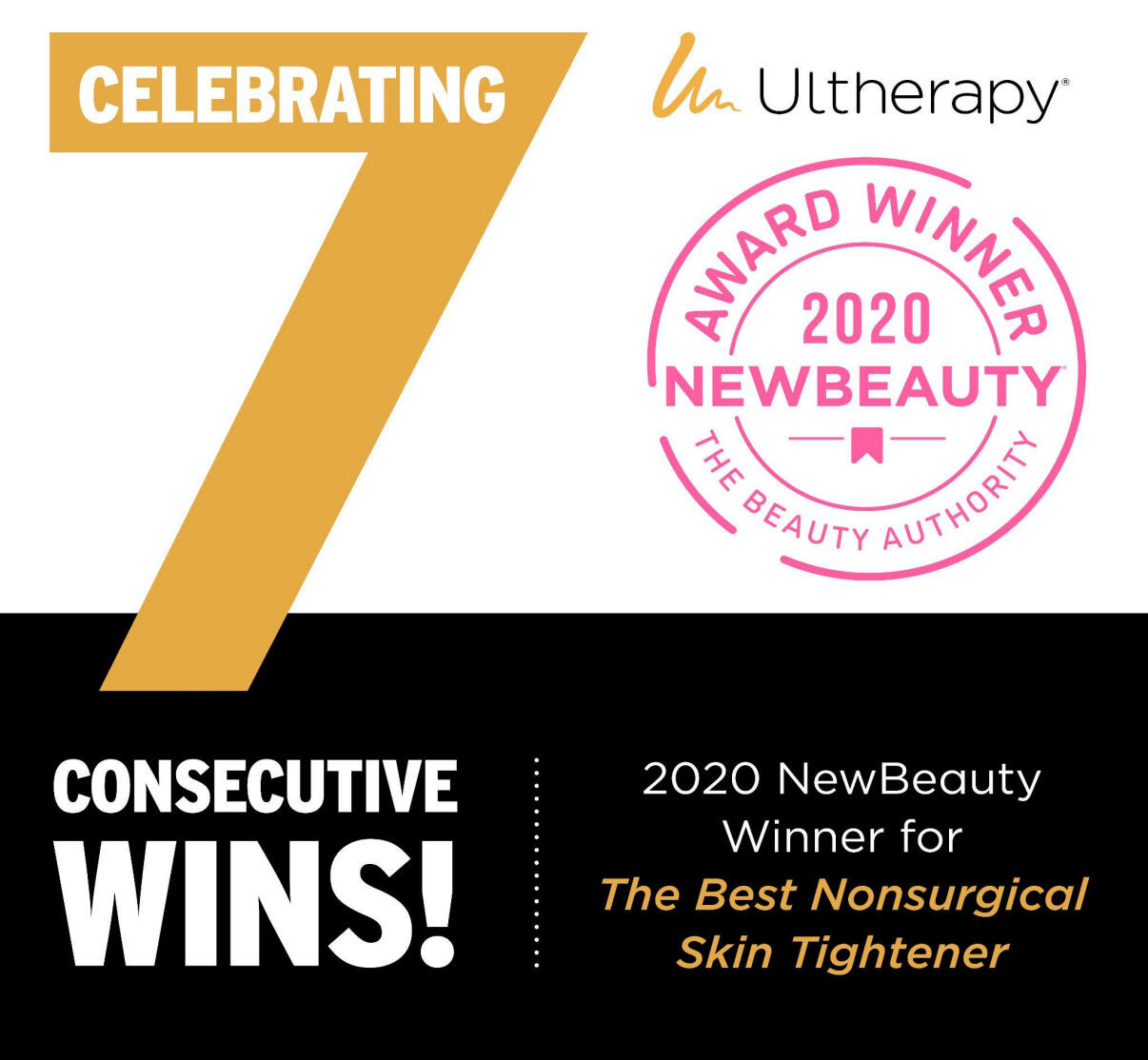 Ultherapy is the only non-surgical face lift option and the number one one skin tightening device that works on

 

all skin types. It is:
The

 

only

 

Health Canada and FDA approved non-surgical face lift, and non-invasive treatment for tightening and lifting the skin on the face, neck, chin, brows, under eyes, crow's feet, and décolletage.
The

 

only

 

device that can produce a significant lift, reduce jowls, smile lines, nasolabial folds, and improve your jaw angle and under chin aspect (double chin).
The

 

best

 

device to treat skin sagging in other body areas such as: knees, thighs, arms, buttocks and abdomen.
Some quick facts about your skin:
After the age of 20, every year, your body decreases its production of collagen by 1%.

Double chin and sagging around the smile lines appear around the age of 25.

During the first 3 years of menopause, a woman will lose about 30% of her collagen.
As a preventative measure, many of our clients start to take care of their appearance with Ultherapy even before these concerns appear.
Listen to one patient's experience with this game-changing treatment:
Unlike lasers, radio frequency, surgery, and other technologies, nonsurgical Ultherapy bypasses the surface of the skin through ultrasound energy with focused imaging.
It targets just the right amount, at the right depths and the right temperature – which then jumpstarts your body's own collagen production. Watch to learn more:
Following a single Ultherapy treatment:
One can expect a more radiant and youthful appearance.

Over the next 6 months, a lift will become apparent and the improvement of skin tone and elasticity will be highly noticeable.

Studies show an increase of 25% collagen and elastin one month post-treatment.

Your body will produce new collagen which will counterbalance the natural process of aging. While the visible lifting effect diminishes 2 years post treatment, the benefits of boosting your collagen remain – unlike hyaluronic acid fillers, which your body completely degrades over time.
Through the ultrasound imaging with Ultherapy, energy is delivered precisely to the place where it will benefit you most—for natural-looking results that improve over time.
See for yourself:
Innovation and Excellence
We are a renowned medical clinic in Ottawa run by fully licensed and professional MDs
We offer the latest technologies and procedures
We are the #1 Ultherapy provider in Canada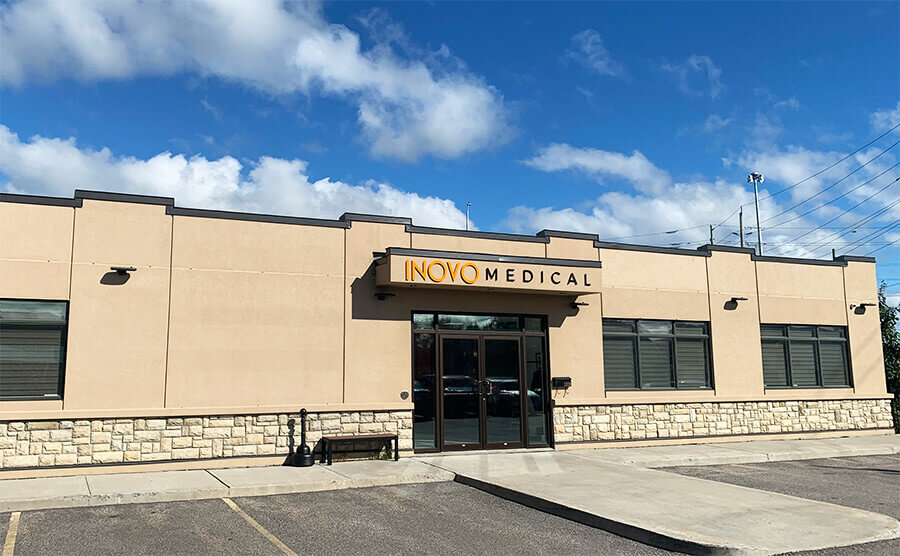 THIS MONTH ONLY
When you purchase Ultherapy, get an additional gift of FREE aesthetic services, based on your specific needs!
Book Your Free Consultation
Wondering if Ultherapy is right for you? We'd love to give you a consultation at our clinic in Ottawa - give us some quick info below and we'll reach out to you, or give us a call at (613) 604-0480