The Future of Clear Skin
A future without worrying about your acne. It could be three, quick 30-minute treatment sessions away.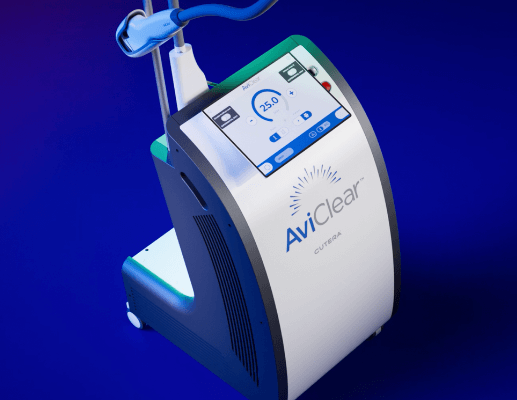 What is AviClear?
AviClear is the first and original FDA-cleared energy device for the treatment of mild, moderate and severe acne.
It treats acne at the source, using the power of laser light to selectively target and suppress sebaceous glands, eliminating acne without the need for prescription medications.
Finally, a safe and effective treatment for acne: no drugs, no downtime, and no adverse events. See what can be accomplished with three quick sessions of AviClear!
Technology that's light years ahead
AviClear is the most transformative technology to the world of acne treatment since Accutane. Unlike Accutane, however, there are no prescription drugs involved and thus, no drug side effects. Here are some other benefits of AviClear:
It's Fast

Significantly eliminates acne in three, quick 30-minute treatment sessions without downtime.

It's Safe

No unexpected or serious post-treatment effects occurred in clinical trials.

It's Comfortable

AviClear is equipped with exclusive AviCool™ sapphire skin cooling and smart sensors to maximize patient comfort and safety and maintain skin's temperature during treatment.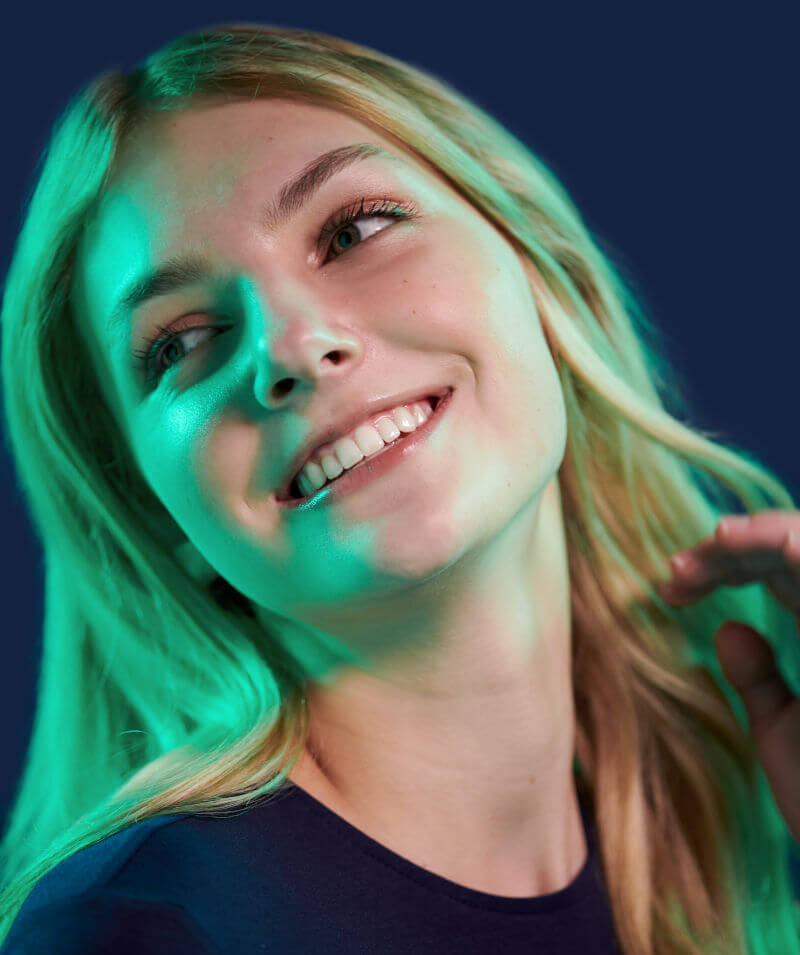 Discover how Monisa took control of her skin:
Innovation and Excellence
We are a renowned medical clinic in Ottawa run by fully licensed and professional MDs
We offer the latest technologies and procedures
We bring experience, care, and artistic skill to all of our treatments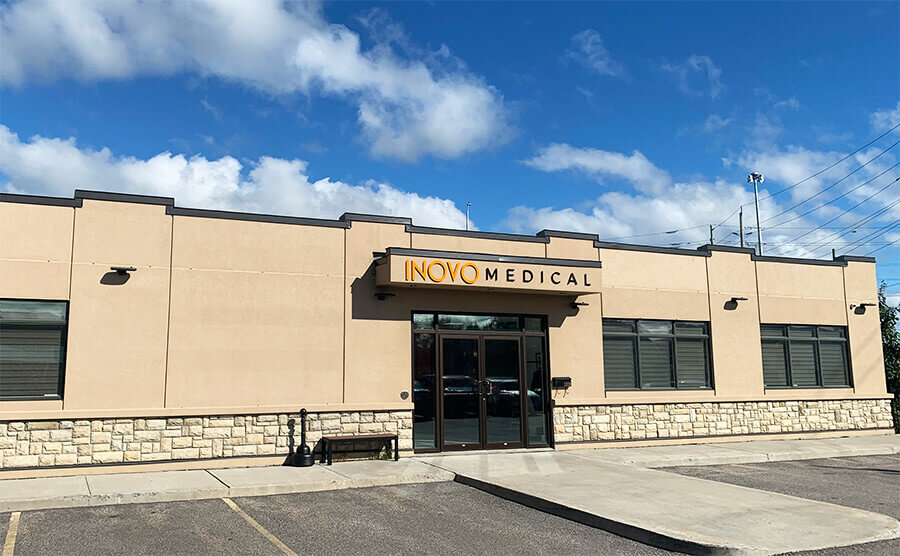 Interested to see if AviClear is right for you? Contact Inovo Medical today!
It's easy to get started, just fill out the form below and we'll contact you to discuss your options. Or, you can feel free to give us a call today at our clinic in Ottawa: (613) 604-0480
Book Your Appointment Online