truSculpting® iD
Personalised Body Sculpting
In less time and with less complications.
Fat Loss and Skin Tightening
truSculpt® iD is a revolutionary non-surgical, body-sculpting treatment that allows you to personalize your ideal body in as little as one 15-minute treatment.
truSculpt iD is a safe and effective technology that is clinically proven to permanently eliminate fat cells in stubborn areas around your abdomen and flanks. With truSculpt iD, you can get the body definition you want, even in areas that have been resistant to diet and exercise.
How it Works?
truSculpt iD uses innovative Monopolar RF technology to selectively target fat and therapeutically heat it – until fat cells are eliminated by passing through the body naturally.
Average of 24% fat reduction is achieved in just one treatment.
How is it Different?
How is truSculpt® iD different than from other body sculpting procedures, like CoolSculpting?
This procedure is versatile and effective to treat a wide range of patients who may not be a candidate for other contouring procedures due to treatment location, skin type, fat thickness and presence of skin laxity.
The treatment has minimal discomfort and has been compared to a hot stone massage.
There is no visible downtime after the procedure and normal activity can be resumed immediately.
The treatment time is dependent on the treatment size and how many areas are treated. Treatment time is typically 15 to 30 minutes to treat the abdomen and flanks.
Typically, only 1 treatment is needed. Maximum results are visible after 12 weeks. Additional treatments may be required to achieve the personalized results you desire.
Treatable Areas:
Your truSculpt iD treatment consultant can provide all the details you need to make an informed decision about the procedure. Contact us today to schedule a free consultation!
GeneBlueprint
Consider incorporating GeneBlueprint with your truSculpt iD treatment!
GeneBlueprint help tailor to a client's particular biology, genetics and environmental influences. Not everyone responds to health and wellness interventions in the same way, and this individual response is largely determined by genetic variations present in our cells. Moving away from a one-size-fits-all approach to something more personalized is a novel approach to aid optimal health and wellness.
Using a combination of your DNA, proprietary algorithm, patented gene scores and relevant lifestyle data to make evidence-based recommendations on the type of nutrition and exercise strategies that are most likely to be effective for you.  Their patented methods to generate genetic risk scores are powered by proprietary algorithms. These algorithms use cutting-edge machine-learning tools to extract a maximum of information from genome-wide data. Ultimately keeping you motivated and engaged in better health and wellness activities aided by genetic information will lead to an improved overall quality of life.
Using the power of science and genetic data we are committed to making healthy living achievable, fun and entertaining.
Our Approach
Our innovative approach to cosmetic medicine combines a number of medical procedures, many of which are complementary and work synergistically to optimize results and offer the best possible cosmetic outcome.
We view beauty as more than just an outward appearance. It reflects how you feel inside, and in turn affects your confidence, your self-esteem, and your appreciation of life. It also affects your career opportunities, your relationships, and your personal growth.
At INOVO, we offer exceptional medical aesthetic services to improve your skin, and the contours of your face and body, and we treat a variety of skin conditions.
Discover how Inovo Medical's science can change your life. Discuss it with your doctor today.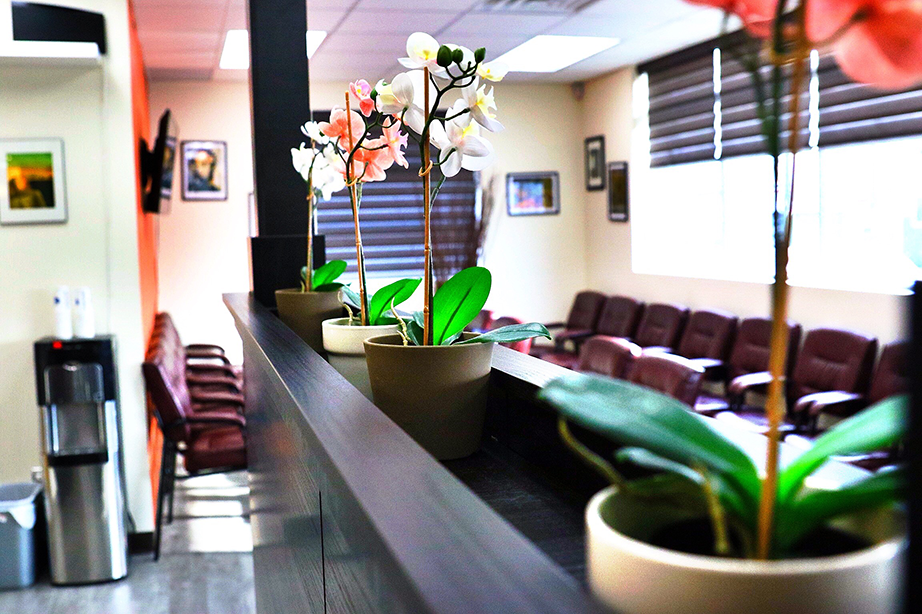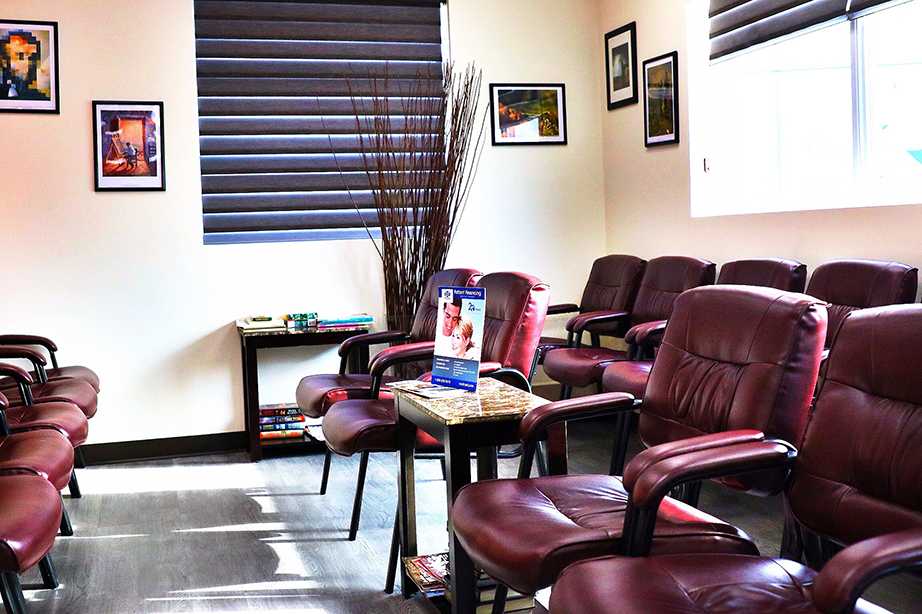 During Your Consultation
Our cosmetic medical staff will meet with you.
We'll go over your unique situation and your goals.
We'll discuss what to realistically look forward to.
We'll present the various treatment options available.
We'll recommend what we feel meet your needs best.
Finally, if you're ready we'll book your treatment.
Don't Wait Any Longer. Start Today!