VISIA Skin Analysis and VECTRA Body Imaging Technology
State-of-the-art imaging technology.
VISIA Skin Analysis
With the VISIA Skin Analysis we are able to effectively evaluate the health of your skin. This objective photo-assessment provides an accurate analysis of your skin to create individualized treatment plans that will work for you. With complete data sets, we can understand which areas to target to have your skin looking and feeling its best!
VISIA Skin Analysis can benefit everyone, regardless of age. This is an effective way to identify preexisting damage and future ageing to create an effective aesthetics plan. Only taking a few minutes, we encourage everyone to incorporate this when beginning their aesthetics journey.
What it does 
Using IntelliFlash, cross-polarised and UV lighting, UV photography helps to reveal pre-existing and future skin conditions. VISIA Skin Analysis is the perfect method to understand:
Spots
Although typically visible to the naked eye, accurately identify areas where spots are beginning to surface.

Possible Treatments: Beauty Booster, Microneedling, Alumier Products
Wrinkles

Sun exposure and decreased skin elasticity can cause the skin to furrow, fold, and crease.

Assess the depth to which and potential of this occurring to your skin.

 

Possible Treatments: Botox, Fotona Laser, Beauty Booster, Microneedling, Alumier Products
Skin Texture 
Identify variations on the skin surface affecting skin smoothness.

 

Possible Treatments: Laser Skin Resurfacing, Beauty Booster, Microneedling, Alumier Products

Pores
Indicate pore sizes across the skin to understand best areas to target.

Possible Treatments: Laser Treatments, Alumier Products
UV Spots
Often resulting from sun damage, identify which areas of your skin are or will be affected by UV spots .

Possible Treatments: Microneedling, Alumier Products
Brown Spots 
Map out brown spots affecting the skins surface.

Possible Treatments: Laser treatment, Microneedling, Alumier Products

Red Areas
Clearly identify red areas which may be related to a variety of conditions such as inflammation or spider veins.

Possible Treatments: Beauty Booster, Microneedling, Laser Treatments, Alumier Products

Porphyrins 
Explore bacterial buildup that can become lodged in pores.

Possible Treatments: Laser Treatments for Acne, Alumier Products
VECTRA Body Imaging
With the help of Vectra H2 we are able to create realistic 3D images of the face and body. Using high quality graphics, Vectra H2 perfectly captures the skins topography and body contouring, allowing for the most realistic assessments, simulations, and education.
Why it's important 
By capturing realistic images, we are able to simulate the results of various treatments on your face and body. Now, a clear and reliable layout will help display how you could look post treatment. This helps to educate and showcase the results of our treatments before they actually happen. Results can also be tracked between treatments, creating a 3D simulation of your aesthetics timeline to visualize personal improvements. In unison with our VISIA Skin Analysis machine, we can understand any skin conditions unclear to the naked eye, so that we can effectively target those areas, and provide you with accurate results.
Our mission is to provide you with exceptional aesthetics care, this is why we invest in high quality technologies to help us establish the most accurate and effective treatment plans. With the help of VISIA and Vectra, we ensure that you have a clear and comprehensive understanding of your aesthetics journey.
Our Approach
Our innovative approach to cosmetic medicine combines a number of medical procedures, many of which are complementary and work synergistically to optimize results and offer the best possible cosmetic outcome.
We view beauty as more than just an outward appearance. It reflects how you feel inside, and in turn affects your confidence, your self-esteem, and your appreciation of life. It also affects your career opportunities, your relationships, and your personal growth.
At INOVO, we offer exceptional medical aesthetic services to improve your skin, and the contours of your face and body, and we treat a variety of skin conditions.
Discover how Inovo Medical's science can change your life. Discuss it with your doctor today.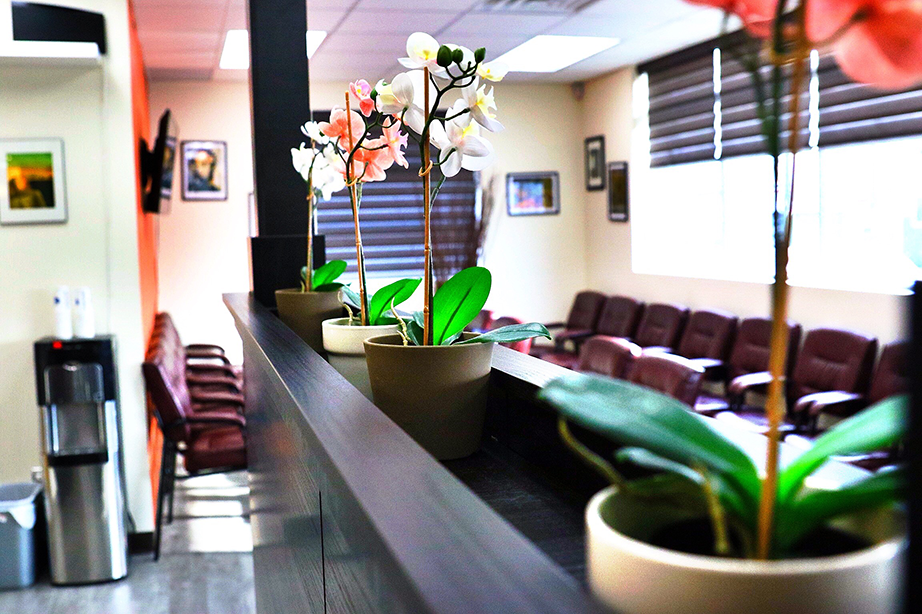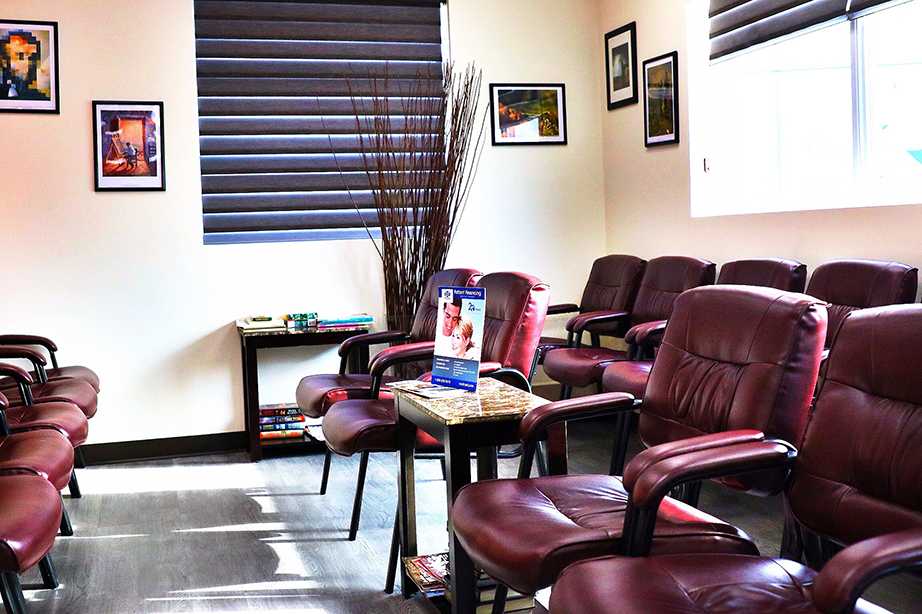 During Your Consultation
Our cosmetic medical staff will meet with you.
We'll go over your unique situation and your goals.
We'll discuss what to realistically look forward to.
We'll present the various treatment options available.
We'll recommend what we feel meet your needs best.
Finally, if you're ready we'll book your treatment.
Don't Wait Any Longer. Start Today!