Dermal Fillers
For Softening Deep Wrinkles and Circles
Combing fillers with a high-end delivery method
Fill In  Creases and Wrinkles
Dermal fillers are of the hyaluronic acid (HA) family. The body produces the HA substance, which plays an essential role in moisturizing the skin and restoring its natural volume. Designed for men and women of all ages, a dermal filler is a rejuvenation product that can yield immediate results, and is recognized for its natural appearance. Dermal fillers preserve facial expressions and do not immobilize the face.
The procedure is virtually painless. The needles used are very fine and the patented formula of dermal filler contains a local anaesthetic to optimize patient comfort. A single treatment can discreetly and symmetrically redefine facial contours for a period of about a year.
Filling deep wrinkles with dermal fillers
Dermal filler injections can smoothen out deep facial wrinkles (also called static wrinkles). They normally occur on the forehead, between the eyebrows, and around the mouth. Rounding out with a Botox® treatment is a sound approach to optimally reduce facial wrinkles.
Lip, Cheek, and Hand Remodelling
Over the years, the skin loses its natural volume and then sags, which gives the face and hands a bony, withered appearance. A few strategically placed injections can make the lips plump again, raises the cheeks, and fill out the skin of the hands, which causes prominent veins to disappear.
Softening the Face and Circles
Dermal filler is particularly effective in softening the face and smoothing eye circles. The eyes are the main vehicles for conveying facial expressions, which is why wrinkles around the eyes, crow's feet, and eye circles are often the first signs of ageing noticed. Dermal filler tones up the skin under the eyes by filling the hollows that cause eye circles. Eye wrinkles can disappear after a few small, precise injections.
Dermal Filler options available at Inovo Medical:
Belotero
Teosyal
Radiesse
Redensity [I]
The Beauty Booster Treatment
An innovative anti-ageing procedure
The beauty Booster treatment is a minimally invasive facial cosmetic procedure that combines the technology of the V2 Injector and Teosyal Redensity [I]. Using the V2 Injector, we deliver a precise and controlled amount of Redensity [l] into the top layers of the dermis. Teosyal Redensity [I]'s unique mix of anti-ageing vitamins, minerals, anti-oxidants increases the hydration in the papillary dermis while improving skin recovery. Fibroblasts inside the papillary dermis stimulate new collagen and elastin production, bringing about a thicker and more elastic dermis.
Our Approach
Our innovative approach to cosmetic medicine combines a number of medical procedures, many of which are complementary and work synergistically to optimize results and offer the best possible cosmetic outcome.
We view beauty as more than just an outward appearance. It reflects how you feel inside, and in turn affects your confidence, your self-esteem, and your appreciation of life. It also affects your career opportunities, your relationships, and your personal growth.
At INOVO, we offer exceptional medical aesthetic services to improve your skin, and the contours of your face and body, and we treat a variety of skin conditions.
Discover how Inovo Medical's science can change your life. Discuss it with your doctor today.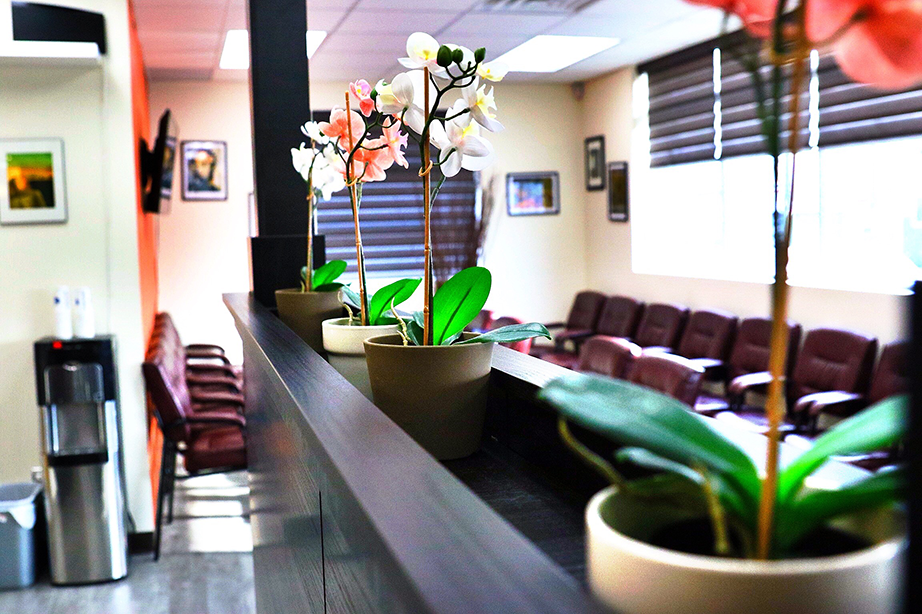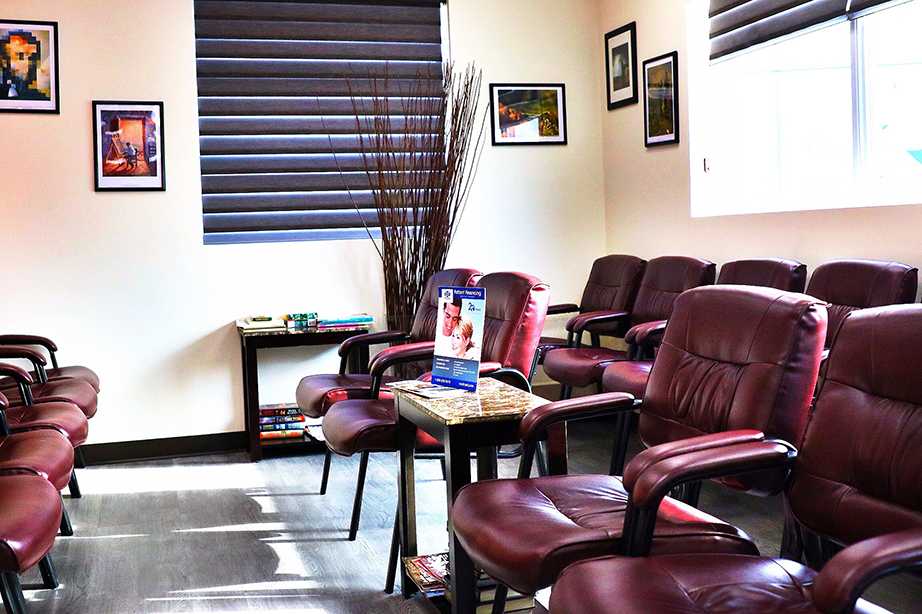 During Your Consultation
Our cosmetic medical staff will meet with you.
We'll go over your unique situation and your goals.
We'll discuss what to realistically look forward to.
We'll present the various treatment options available.
We'll recommend what we feel meet your needs best.
Finally, if you're ready we'll book your treatment.
Don't Wait Any Longer. Start Today!