Scar Removal Technologies
There are many types of scars, and at INOVO Medical, we have options for treating the array of existing scars. Our two main technologies for scar treatment are Opus Plasma and the Fotona Laser.
Opus Plasma for Scars
Opus Plasma is a revolutionary high-frequency unipolar radiofrequency technology. The first fractional plasma device on the market, it combines radiofrequency with microplasma energy to create tiny channels in the skin, which activates collagen production and rejuvenates the skin.
Opus is our preferred option for scar removal as it requires fewer sessions than laser with much less downtime. 
Laser Treatments for Scars
At INOVO Medical we can treat three (3) types of scars using laser technology:
General scars
Acne Scars
Surgical Scars

Click Here to Read the Studies

Scar Revisions

Laser Treatment for Scar Revisions
Fotona's laser is ideal for mild scar revision. It safely and effectively penetrates the skin for gentle resurfacing of scarred skin, helping to improve your skin texture and tone.
Fractional skin resurfacing is a type of Fotona laser treatment that targets microscopic areas of the skin. The laser light pulses heat columns of skin without damaging untreated areas. The results are a marked improvement of fine lines and wrinkles, sun damage, age spots, and other pigment irregularities.
These cosmetic procedures have very low complication rates and are minimally invasive. They are same-day procedures, meaning that the procedures only take a few hours to be complete, and patients return home the same day. 
Our Approach
Our innovative approach to cosmetic medicine combines a number of medical procedures, many of which are complementary and work synergistically to optimize results and offer the best possible cosmetic outcome.
We view beauty as more than just an outward appearance. It reflects how you feel inside, and in turn affects your confidence, your self-esteem, and your appreciation of life. It also affects your career opportunities, your relationships, and your personal growth.
At INOVO, we offer exceptional medical aesthetic services to improve your skin, and the contours of your face and body, and we treat a variety of skin conditions.
Discover how Inovo Medical's science can change your life. Discuss it with your doctor today.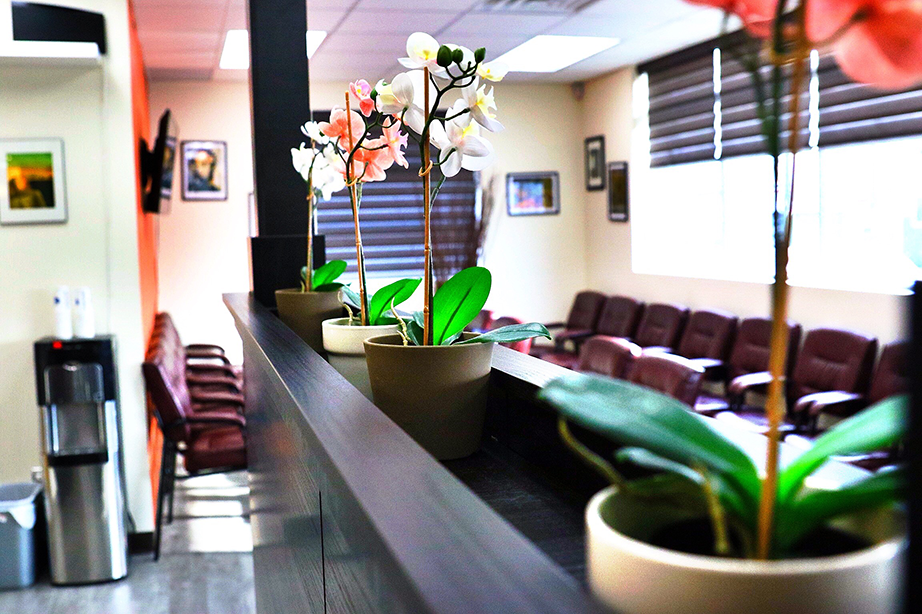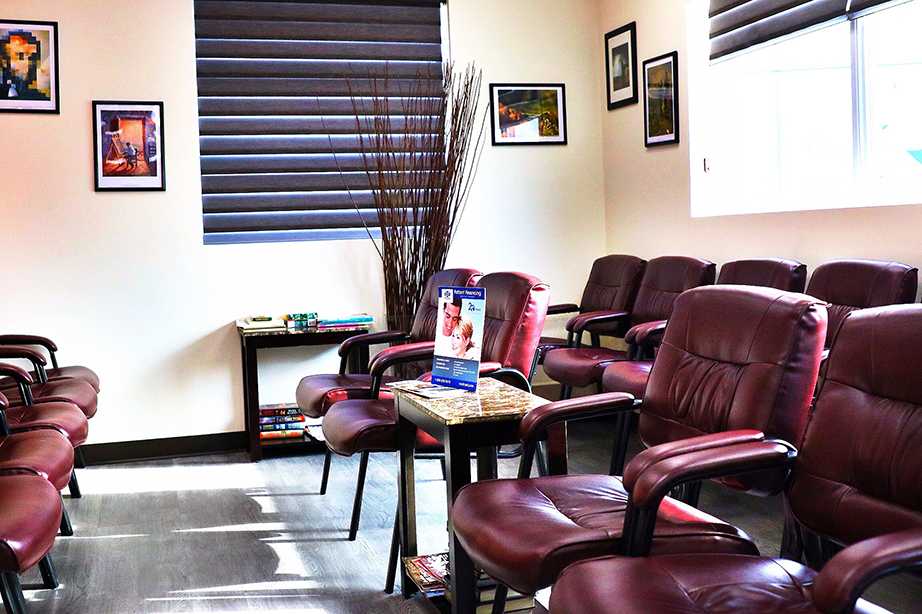 During Your Consultation
Our cosmetic medical staff will meet with you.
We'll go over your unique situation and your goals.
We'll discuss what to realistically look forward to.
We'll present the various treatment options available.
We'll recommend what we feel meet your needs best.
Finally, if you're ready we'll book your treatment.