Sculptra® Injections
Activate the skin's natural regenerative process to help replenish lost facial collagen.
Book Now
Sculptra Injections in Ottawa
Some of the first signs of aging can include fine wrinkles and deeper creases that form around the eyes, cheeks, nose, and mouth. Sadly, once these lines appear, no amount of moisturizer or lotion can bring back the youthful skin. Over time, these features may also begin to lose their healthy shape and contours, looking tired and unhealthy.
If you want to appear more youthful-looking — without appearing like you've had work done — then chances are Sculptra may be a good choice for you.
What is Sculptra?
Sculptra is a long-lasting bio-stimulator formulated with poly-l-lactic acid to restore facial volume. Unlike other dermal fillers that merely diminish the symptoms of facial aging, Sculptra is designed to address the underlying cause: loss of collagen. By stimulating the growth of collagen, Sculptra can deliver anti-aging results that last two years or more!
How does Sculptra compare to other dermal fillers?
Many dermal fillers work immediately upon injection to replenish lost facial volume. Sculptra, a collagen-stimulating filler, targets visible aging a bit differently. Instead of offering rapid results, it encourages collagen production in your skin to gradually diminish the look of lines and wrinkles.
The treatment regimen for Sculptra is also unique in the world of dermal fillers. It typically consists of three injections over the course of three or four months. And the results are in a league of their own. Sculptra can improve the appearance of your skin for up to two years!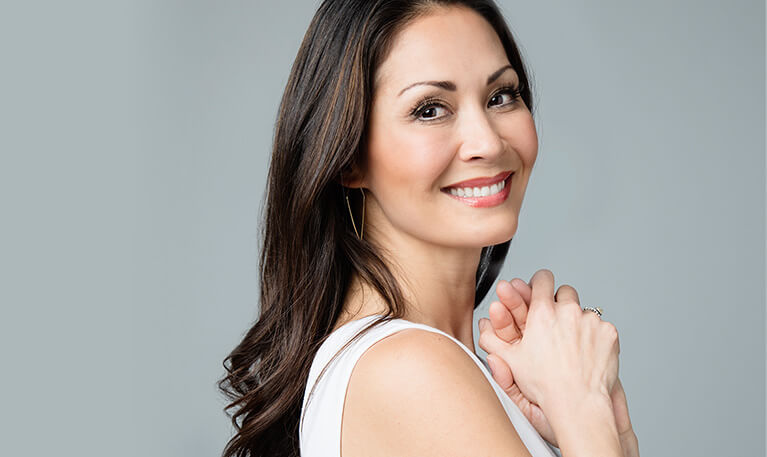 Who might choose to get Sculptra?
You might be interested in cosmetic dermal fillers using Sculptra if you want to:
Reduce deep wrinkles.
Elevate recessed areas of skin.
Redefine or soften contours.
Treat fat loss (lipoatrophy) caused by HIV.
Almost anyone, noticing the early signs of aging and volume loss, can benefit from Sculptra. Potential patients should be in good health, understand the Sculptra treatment process, and hold realistic expectations for their results. While Sculptra is normally well-tolerated, the injectable is not for everyone.

How does Sculptra work?
Sculptra is a poly-L-lactic acid (PLLA) collagen stimulator that works within the dermis of the skin to help stimulate the production of collagen. It can help to restore the skin's inner structure and volume over time as more collagen is formed. The rebuilt strands of collagen create the appearance of fullness to facial folds and wrinkles.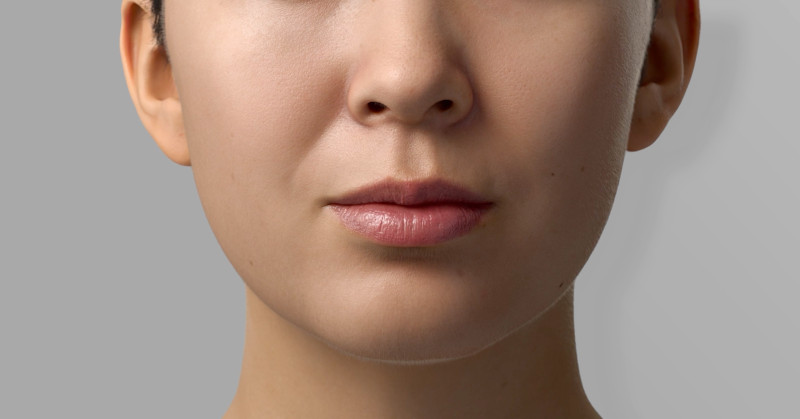 How many treatments will I need?
Many patients see optimal results from a series of three treatments spaced over the course of several months. However, every patient is different, and you may benefit from a different number of sessions.
How safe is Sculptra?
Sculptra is considered a safe way to restore lost facial volume and treat visible signs of aging. It is FDA and Health Canada approved and has been administered around the world since 1999. Sculptra is made of a synthetic material that is biocompatible and has been used for years in dissolvable stitches. It does not contain any components that would require prior allergy testing.

How long do results last?
For longer-lasting results, some patients may need to receive several Sculptra treatments. Sculptra is different from other fillers because the results usually last up to two years. Since the production of collagen continues to develop over time, results may appear more gradually.
During Your Consultation
Our cosmetic medical staff will meet with you.
We'll go over your unique situation and your goals.
We'll discuss what to realistically look forward to.
We'll present the various treatment options available.
We'll recommend what we feel meet your needs best.
Finally, if you're ready we'll book your treatment.