What is the Mommy Makeover?
The Mommy makeover is a non-surgical, minimally invasive package. By creating an offer which includes stretch mark removal, body fat reduction, and laser breast rejuvenation all at a discounted price, INOVO Medical has the perfect package to have you looking and feeling your best! 
What's Included? 
Stretch Marks 
Fotona's laser is ideal for stretch mark removal. It safely and effectively penetrates the skin for gentle resurfacing of affected skin, helping to improve your skin texture and tone. The laser gently vaporizes micro-thin layers of the affected surface to reveal healthy, undamaged skin below.
The laser light pulses heat columns of skin without damaging untreated areas. The results are a marked improvement of stretch marks, fine lines and wrinkles, sun damage, age spots, and other pigment irregularities.  
An alternative method that we may substitute based on your preferences is Opus RF Plasma for stretch marks.
Opus is a revolutionary high-frequency unipolar radiofrequency technology. The first fractional plasma device on the market, it combines radiofrequency with microplasma energy to create tiny channels in the skin, which activates collagen production and rejuvenates the skin. It has been shown to be an effective solution for stretch marks on many areas of the body,  with fewer sessions than laser and far less downtime.
truSculpt® iD
truSculpt® iD is a revolutionary non-surgical, body-sculpting treatment that allows you to personalize your ideal body in as little as one 15-minute treatment. truSculpt iD uses innovative Monopolar RF technology to selectively target fat and therapeutically heat it – until fat cells are eliminated by passing through the body naturally. On average, a 24% fat reduction is achieved in just one treatment.
 truSculpt iD is a safe and effective technology that is clinically proven to permanently eliminate fat cells in stubborn areas around your abdomen and flanks. With truSculpt iD, you can get the body definition you want, even in areas that have been resistant to diet and exercise.
To learn more, please visit our truSculpt iD page, found here. 
Laser Breast Rejuvenation

 
Our Fotona Laser is the best on the market. This non-invasive laser treatment enables full thickness contraction of collagen for persistent tightening and volumization (sagging reduction) without injectables. This cosmetic procedure is minimally invasive and is a same-day procedure, meaning that the procedure only takes a few hours to be complete, and patients return home the same day. We also can substitute with Opus RF Plasma, a microplasma skin renewal treatment that stimulates a natural wound-healing response exciting the skin to repair itself. If you would like to know more about breast rejuvenation, please contact us.
Want More?
Love the package, but want to add more services? INOVO Medical is happy to offer additional services at a discounted price with the purchase of a mommy makeover. Our add on services available for this package are:
Vaginal Tightening (with a 40% off discount)

 

Botox (with a 50% off discount)

 

Hair Removal (with

a 50% off discount)

 
Package Breakdown
Package 1:
Included:
Stretch marks (3 treatments: original price of $1650)

truSculpt iD (6 paddles: original price of $1800)

 

Laser breast rejuvenation (3 treatments: original price of $2250)

 
Cost: $3052.5 includes 45% discount (does not include applicable taxes)
Package 2:
Included:
Stretch marks (3 treatments: original price of $1650)

truSculpt iD (12 paddles: original price of $3600)

Laser breast rejuvenation (3 treatments: original price of $2250)
Cost: $4042.5 includes 45% discount (does not include applicable taxes)
Our Approach
Our innovative approach to cosmetic medicine combines a number of medical procedures, many of which are complementary and work synergistically to optimize results and offer the best possible cosmetic outcome.
We view beauty as more than just an outward appearance. It reflects how you feel inside, and in turn affects your confidence, your self-esteem, and your appreciation of life. It also affects your career opportunities, your relationships, and your personal growth.
At INOVO, we offer exceptional medical aesthetic services to improve your skin, and the contours of your face and body, and we treat a variety of skin conditions.
Discover how Inovo Medical's science can change your life. Discuss it with your doctor today.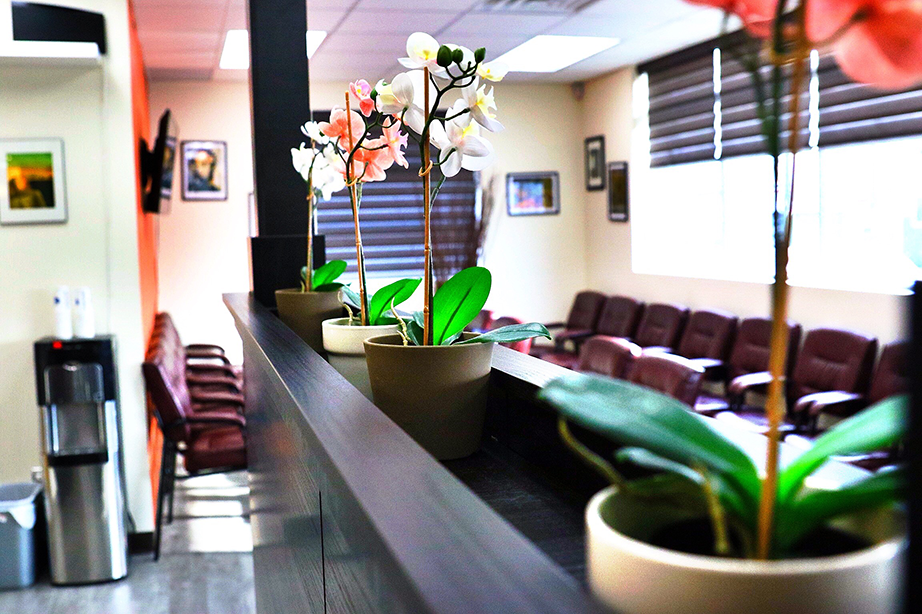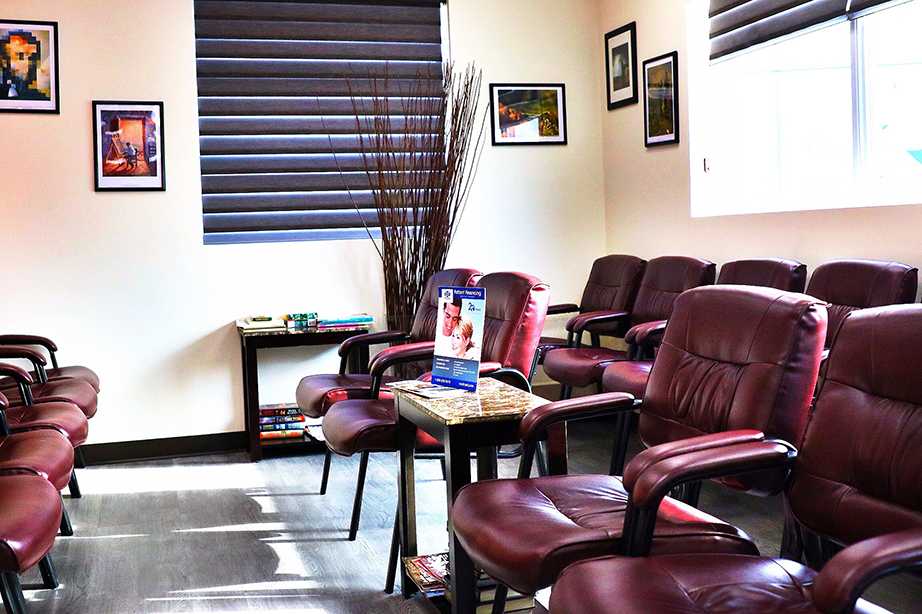 During Your Consultation
Our cosmetic medical staff will meet with you.
We'll go over your unique situation and your goals.
We'll discuss what to realistically look forward to.
We'll present the various treatment options available.
We'll recommend what we feel meet your needs best.
Finally, if you're ready we'll book your treatment.