What is The Beauty Booster?
The Beauty Booster treatment is a minimally invasive facial cosmetic procedure that combines the technology of the V2 Injector and Teosyal Redensity [I] dermal filler.
Using the V2 Injector, we deliver a controlled amount of the Redensity[I]  into the top layers of the dermis. Redensity [I]'s mix of anti-aging vitamins, minerals, and anti-oxidants increases the hydration in the papillary dermis while improving skin recovery. Fibroblasts inside the papillary dermis stimulate new collagen and elastin production, bringing about a thicker and more elastic dermis. 
V2 Injector
The V2 Injector is the device that delivers the dermal filler injection. The V2 Injector evenly distributes a calculated amount of dermal filler to a precise depth. The Beauty Booster treatment keeps both pain and downtime to a minimum. Clarion Medical designed V2 injector to shorten the duration of the procedure as well as minimize the sensation during treatment by using multiple micro-needles.
The innovative V2 Injector applies suction to the patient's skin before each injection. The suction helps reduce the sensation in the region and reduces patient's discomfort. Suction is also essential for the V2 to deliver the dermal filler with a high level of precision & consistency.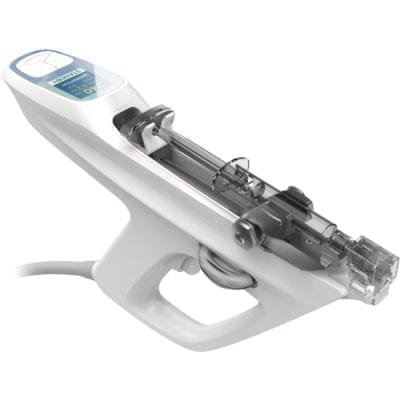 TEOSYAL REDENSITY [I]
Teosyal Redensity [I] is a unique Hyaluronic Acid (HA) designed to hydrate, renew, and repair the skin. This solution is a non-crossed-linked HA that incorporates a patented recipe of natural ingredients, including antioxidants, vitamins, amino acids, and minerals. The combination of these components enables the skin to rehydrate, recharge, and repair. In additon, Teosyal Redensity [I] stimulates collagen production.
Redensity [I] is introduced into the papillary dermis, which is the uppermost skin layer. With its pharmaceutical-grade hypoallergenic properties, this component assists in dermal rebuilding.
Unlike cross-linked dermal fillers, Redensity [I] does not leave small lumps of HA under the skin. The thinness of the gel and applying minimal pressure on the tissue additionally gives a low risk of swelling.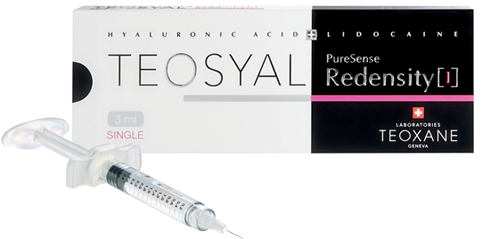 Microneedling with Beauty Booster is a minimally invasive approach and generally requires 24 hours of downtime. It helps battle the signs of aging by improving the skin's laxity and radiance.
You should see the benefits of the V2 Microneedling Beauty Booster treatment after 10 to 14 days post-treatment. The result is a noticeably lighter, smoother, and gentler skin after a couple of treatments. The results are subtle and natural in appearance.
Which Areas do you Treat?
Face
Neckline
Décolleté
Hands
Hair Regrowth – Learn More
Why choose The Beauty Booster treatment?
The Beauty Booster treatment is a practical skin-redensification and anti-aging treatment that is appropriate for both men and women who are noticing the signs of aging. Redensity [l] is a combination treatment that joins: 
Mesotherapy, which is a cosmetic treatment that eases the symptoms of dull and tired-looking skin, and
Redensification therapy that redensifies the dermis by improving skin firmness and enhancing tone and hydration.
Is the Treatment Painful?
We apply a topical anesthetic agent before the treatment to reduce discomfort. The HA is mixed with lidocaine to help increase comfort during the treatment.
Downtime and Recovery
Treatment side effects can include bleeding during the treatment, erythema on injection location, and bruising with a mild burning sensation instantly after the treatment. Most patients encounter swelling in the treated areas, caused by the little punctures to the papillary dermis. This swelling settles rapidly, and most treatment side-effects should resolve with the following 24 hours. However, patients may have gentle wounding and swelling that can take up to 14 days to resolve.
Downtime decreases after each following treatment of Redensity [I] because of the dermis being repaired.
How Many Treatments Do I Need?
We recommend patients to complete three treatments, at 3-week intervals to achieve durable, ideal anti-aging results around the treatment areas. You may need follow-up treatments every six months to keep up a healthy and radiant appearance.
Our Approach
Our innovative approach to cosmetic medicine combines a number of medical procedures, many of which are complementary and work synergistically to optimize results and offer the best possible cosmetic outcome.
We view beauty as more than just an outward appearance. It reflects how you feel inside, and in turn affects your confidence, your self-esteem, and your appreciation of life. It also affects your career opportunities, your relationships, and your personal growth.
At INOVO, we offer exceptional medical aesthetic services to improve your skin, and the contours of your face and body, and we treat a variety of skin conditions.
Discover how Inovo Medical's science can change your life. Discuss it with your doctor today.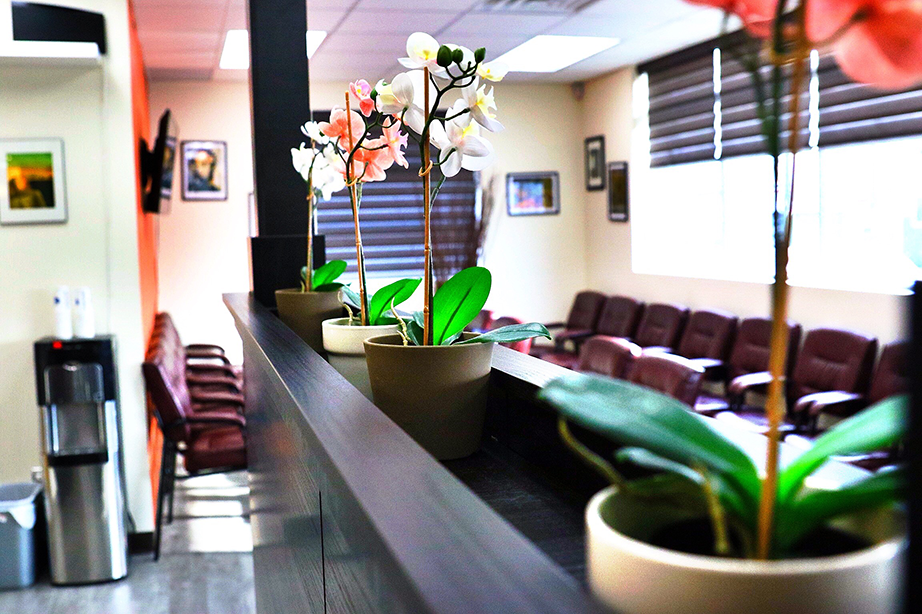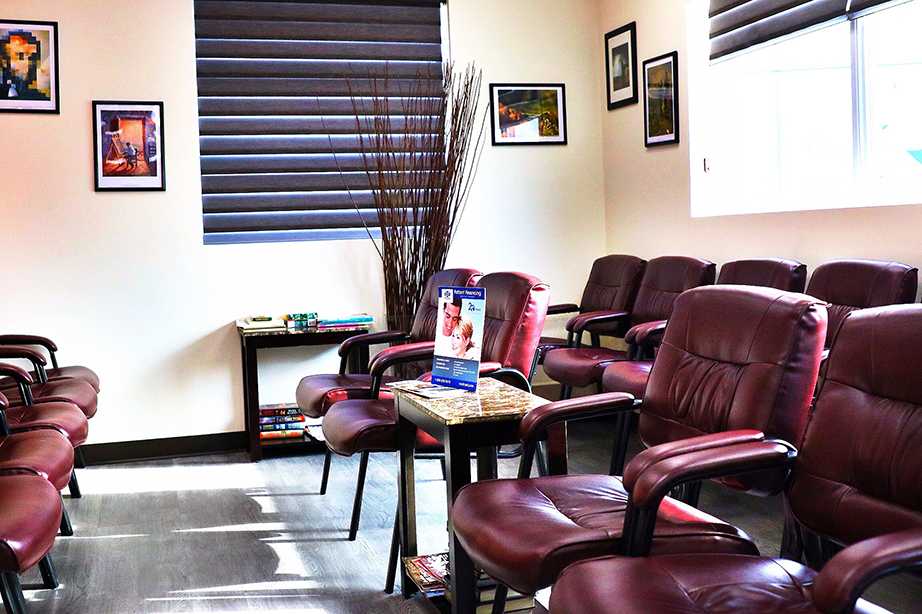 During Your Consultation
Our cosmetic medical staff will meet with you.
We'll go over your unique situation and your goals.
We'll discuss what to realistically look forward to.
We'll present the various treatment options available.
We'll recommend what we feel meet your needs best.
Finally, if you're ready we'll book your treatment.