Lip Plumping
Get fuller, healthier-looking lips with our Fotana 4D Laser, premium Dermal Fillers, or a Botox "lip flip"
Book Now
Lip Plumping With Laser 
Lip plumping is a cosmetic procedure that people do to improve the appearance of their lips. Hydrolaunic Acid A lip fillers are the most commonly-used option to increase lip volume. Medical aestheticians can inject the solution using a needle or automatic needle systems like the Teosyal Pen. For those who prefer a more subtle & gentle method of lip enhancement, we also offer a temporary laser lip-plumping treatment with Fotona laser.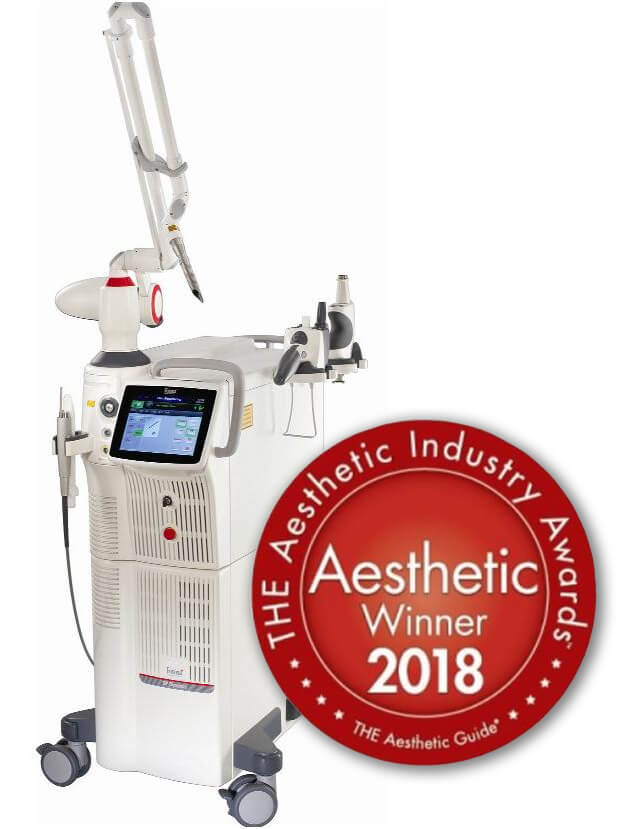 How Does Laser Plumping Work?
Laser lip plumping works by producing thermally induced heat energy to the lips. Fotona Nd:YAG laser using the Smooth Mode is a non-ablative and gentle approach that targets the oral commissures, vermillion borders of the mouth, philtrum ridges, and cupid's bow area of lips. The treatment firms the skin around the lips to create a tighter, fuller form in the lips. The gentle lifting of the lips exposes more of the lip volume, and the laser heat energy incites the production of collagen by restoring stretch to the target tissue.
The Botox "Lip Flip"
A "lip flip" procedure is an effective enhancement technique for the upper lip. The lip flip involves the injection of a few units of Botox along the upper lip muscle, which lifts the upper lip and makes more of it visible. This creates the appearance of a fuller lip without actually adding any volume via filler. We will often recommend the use of lip filler in conjunction with a lip flip in order to achieve your desired shape and volume.
Dermal Filler
Dermal fillers are of the hyaluronic acid (HA) family. The body produces the HA substance, which plays an essential role in moisturizing the skin and restoring its natural volume. Designed for men and women of all ages, a dermal filler is a rejuvenation product that can yield immediate results, and is recognized for its natural appearance. Dermal fillers preserve facial expressions and do not immobilize the face.
The procedure is virtually painless. The needles used are very fine and the patented formula of dermal filler contains a local anaesthetic to optimize patient comfort. A single treatment can discreetly and symmetrically redefine facial contours for a period of about a year.
A few strategically placed injections can make the lips plump again.
How Long Does Lip Filler Last?
Lip filler typically lasts upwards of 6 months, however, results can vary depending on each person. This is a great solution for those looking to increase their lip size to create a more natural fullness. Lip filler is also a great solution for those trying to smooth out any fine lines on or around the lip area.
Learn more about lip fillers here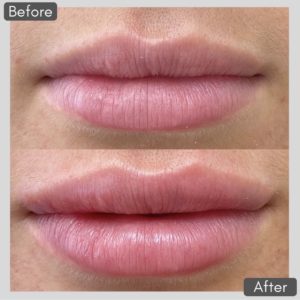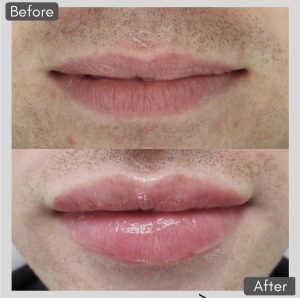 Our Approach
Our innovative approach to cosmetic medicine combines a number of medical procedures, many of which are complementary and work synergistically to optimize results and offer the best possible cosmetic outcome.
We view beauty as more than just an outward appearance. It reflects how you feel inside, and in turn affects your confidence, your self-esteem, and your appreciation of life. It also affects your career opportunities, your relationships, and your personal growth.
At INOVO, we offer exceptional medical aesthetic services to improve your skin, and the contours of your face and body, and we treat a variety of skin conditions.
Discover how Inovo Medical's science can change your life. Discuss it with your doctor today.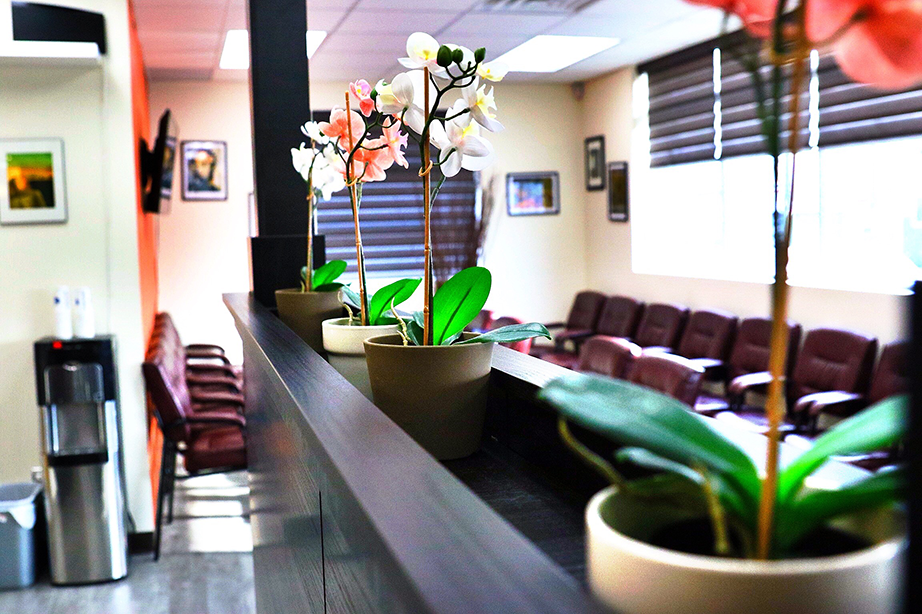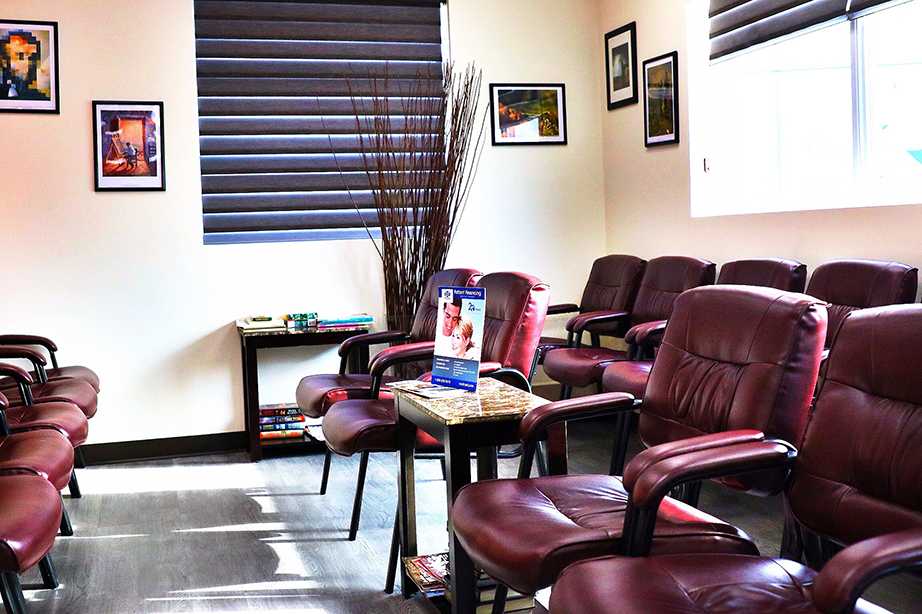 During Your Consultation
Our cosmetic medical staff will meet with you.
We'll go over your unique situation and your goals.
We'll discuss what to realistically look forward to.
We'll present the various treatment options available.
We'll recommend what we feel meet your needs best.
Finally, if you're ready we'll book your treatment.