Microneedling in Ottawa
What is Microneedling?
Microneedling, also known as collagen-induced therapy, is a semi-invasive treatment that targets a wide range of skin problems including wrinkles, scars, stretch marks, hyperpigmentation, age spots, acne, rosacea, and pore size..
How does facial microneedling work?
The Microneedles penetrate the skin at a depth of 0.25 to 3mm and cause micro-injuries that stimulate collagen and elastin production.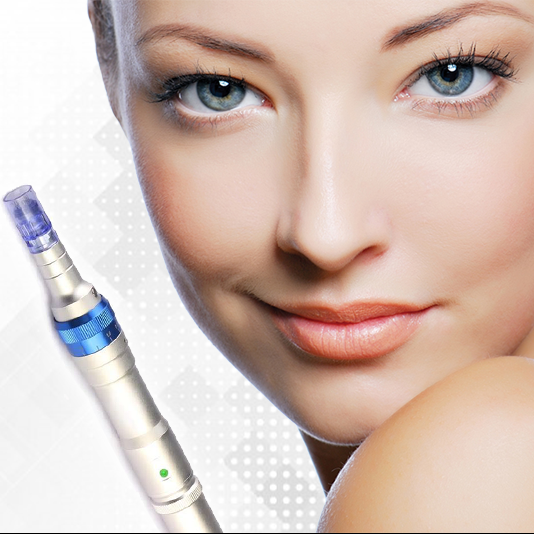 Facial Microneedling
What are the benefits?
Microneedling is a safe and effective treatment that delivers long-term visible results. This treatment:
Stimulates collagen and elastin production which tightens the skin
Improves the skin's appearance, tone, texture, and elasticity
Reduces fine lines and wrinkles
Increases circulation and lymphatic flow
Increases transdermal absorption
Pushes back the signs of ageing
How does it compare to other treatments?
You can combine facial microneedling with laser treatments and cosmetic injectables. The tiny needle punctures disappear within hours, maintaining your natural protective barrier. The recovery time is minimal, and the final result is a natural look.
Why is it So Effective?
Microneedling causes micro-injuries to which the body reacts by producing collagen and elastin as quickly as 48 to 72 hours after the treatment. The results become apparent four to six weeks after the treatment, and the new collagen lasts several years.
What is the downtime and side effects?
There is minimal downtime after a microneedling treatment. Your skin will appear and feel like a mild sunburn for 12-24 hours but will be visibly healed within 48 hours. Other risks include bruising, soreness, and swelling of the face.
We advise you not to wear any makeup for the first 24 hours. We recommend that you only use gentle, natural, organic, clean, chemical-free products to clean your skin for the first 48 hours and to use sunscreen and avoid prolonged, direct exposure to the sunlight for the first 5 to 7 days.
How many Treatments will I need?
Although you will see visible results after your first treatment, the effects of Microneedling are cumulative as the skin rejuvenates naturally over several weeks. We recommend 4 to 6 treatments, at a two-week interval. However, fewer sessions are required if combined with a laser facial treatment.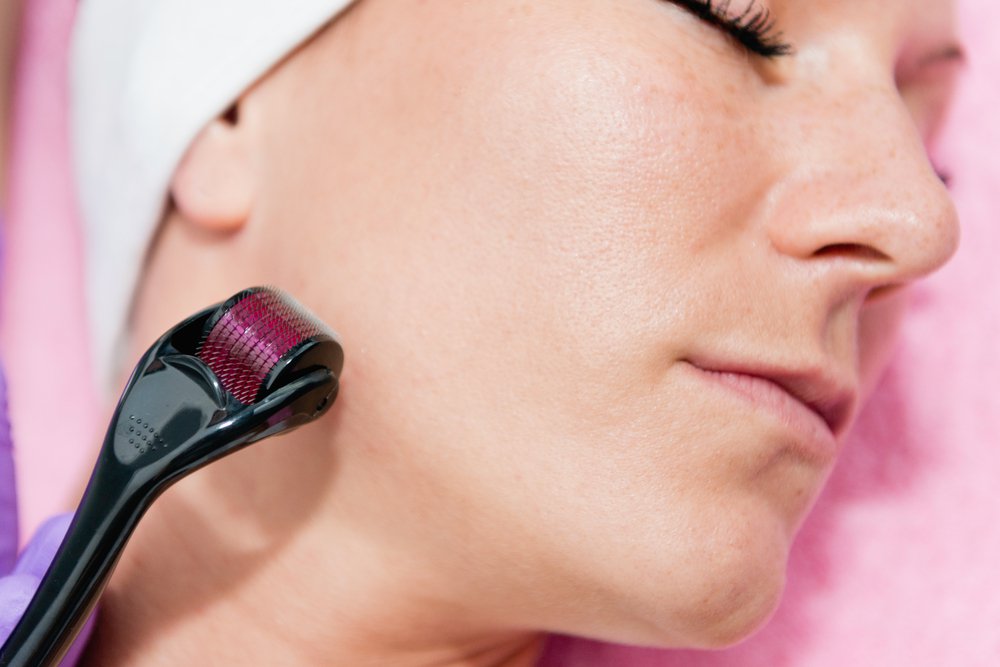 At-home microneedling
To optimize results after a treatment, we will offer you a Derma Roller for your at-home microneedling. The Titanium Microneedle Derma Roller can be used up to 100 times.
Our Approach
Our innovative approach to cosmetic medicine combines a number of medical procedures, many of which are complementary and work synergistically to optimize results and offer the best possible cosmetic outcome.
We view beauty as more than just an outward appearance. It reflects how you feel inside, and in turn affects your confidence, your self-esteem, and your appreciation of life. It also affects your career opportunities, your relationships, and your personal growth.
At INOVO, we offer exceptional medical aesthetic services to improve your skin, and the contours of your face and body, and we treat a variety of skin conditions.
Discover how Inovo Medical's science can change your life. Discuss it with your doctor today.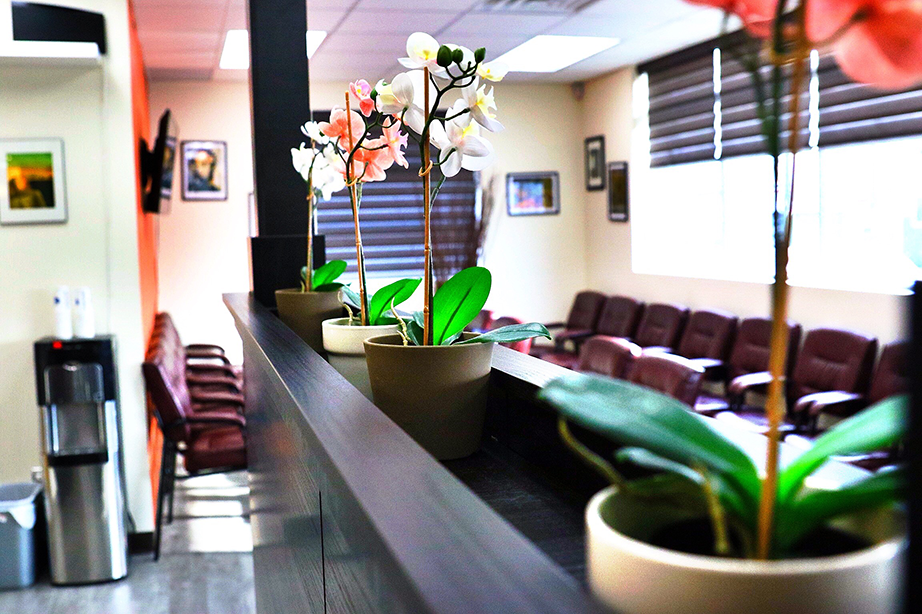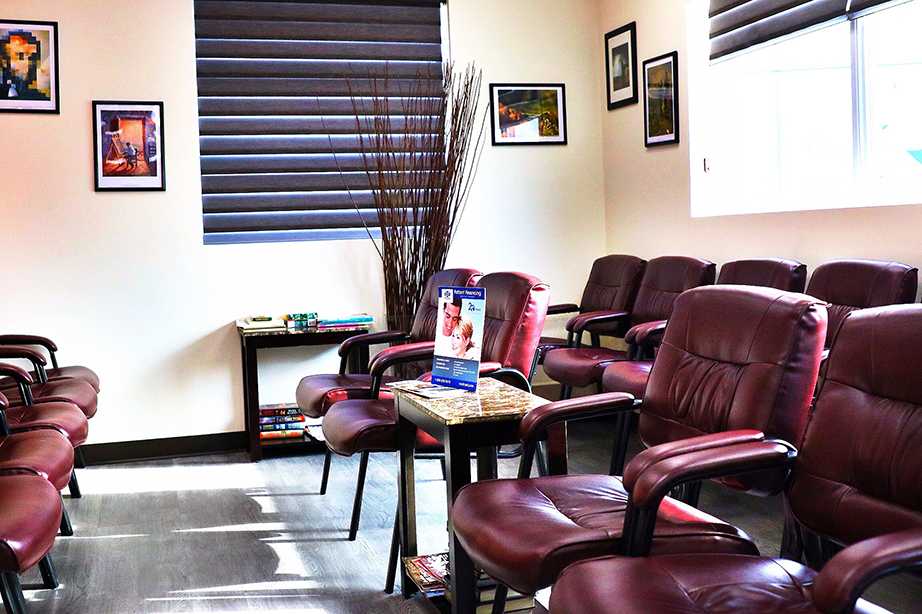 During Your Consultation
Our cosmetic medical staff will meet with you.
We'll go over your unique situation and your goals.
We'll discuss what to realistically look forward to.
We'll present the various treatment options available.
We'll recommend what we feel meet your needs best.
Finally, if you're ready we'll book your treatment.