Research
Papers, Studies, and Clinical Studies
The science behind many of our procedures
Research Bundles
Inovo Medical strives to offer cutting-edge, evidence-based medical procedures, particularly in the field of regenerative medicine. We pride ourselves on offering a personal approach, where we take the time to understand each patient's unique situation and circumstances. That's why Dr. Bélanger and his team wish to make each and every patient's experience a positive and informed one.
To that end, we are happy to provide with the necessary information and resources to help our patients make an informed choice. While benefits vary with every individual and these groundbreaking procedures are still in their infancy, below are links to various studies and research articles around the various treatment options offered at Inovo Medical.
Got Questions? 
If you have any questions or concerns, please contact your family medical practitioner, or call Inovo Medical for more information at 613-749-4668. You can also fill out this confidential form.
Here are articles pertaining to the Fotona® laser treatments and for the PRP Hair loss treatment. Laser offers a panoply of treatment options, as well as PRP, such as scar removal, skin tightening, tattoo removal, wrinkle reduction, and more.
PRP hair loss treatment
FRAC3® HAIR REMOVAL
ACNE & ACNE SCAR REVISION
NON-INVASIVE LASER FACE LIFTING – FOTONA 4D®
SKIN RESURFACING – TWINLIGHT FRACTIONAL REJUVENATION
LASER BODY SCULPTING AND SKIN TIGHTENING – TIGHTSCULPTING
PIGMENTED LESIONS
SCAR REVISION
VASCULAR LESIONS
SNORING AND APNEA TREATMENT – NIGHTLASE®
These are clinical research studies for men's and women's sexual well-being and gynecology treatments. From vaginal tightening and erectile dysfunction, to penile enlargement and urinary incontinence treatments.
Gynecology
STRESS URINARY INCONTINENCE LASER TREATMENT – INCONTILASE®
Minimally invasive, non-ablative Er:YAG laser treatment of stress urinary incontinence in women – a pilot study
Fistonic N, Fistonic I, Findri Gustek S, Sorta Bilajac Turina I, Franic D, Vizintin Z, Kazic M, Hreljac I, Perhavec T, Lukac M.
Lasers in Medical Science, 2016: vol. 31 (4) pp 635-43.
Treatment of female stress urinary incontinence with Erbium-YAG laser in non-ablative mode
Pardo IJ, Sola, VR, Morales AA.
European Journal of Obstetrics & Gynecology and Reproductive Biology 204: 2016: 1-4.
Novel minimally invasive laser treatment of urinary incontinence in women
Ogrinc UB, Senčar S, Lenasi H.
Lasers Surg Med., 2015: 47(9): 689-97.
LASER VAGINAL TIGHTENING – INTIMALASE®
Up to 3-year Follow-up of Patients with Vaginal Relaxation Syndrome Participating in Laser Vaginal Tightening
Gaviria J, Korosec B, Fernandez J, Montero G.
Journal of the Laser and Health Academy, 2016(1).
Laser Vaginal Tightening (LVT) – evaluation of a novel noninvasive laser treatment for vaginal relaxation syndrome
Gaviria J, Lanz J.
Journal of the Laser and Health Academy, Vol. 2012, No. 1, 46-58.
Novel Minimally Invasive VSP Er:YAG Laser Treatments in Gynecology
Vizintin Z, Rivera M, Fistonić I, Saraçoglu F, Guimares P, Gaviria J, Garcia V, Lukac M, Perhavec T, Marini L.
Journal of the Laser and Health Academy, Vol. 2012, No. 1, P. 46-58.
VAGINAL ATROPHY LASER TREATMENT – RENOVALASE®
Efficacy of erbium:YAG laser treatment compared to topical estriol treatment for symptoms of genitourinary syndrome of menopause
Gaspar A, Brandi h, Gomez V, Luque D.
Lasers in Surgery and Medicine. 2016.
Vaginal erbium laser: the second-generation thermotherapy for the genitourinary syndrome of menopause
Gambacciani M, Levancini M, Cervigni M.
Climacteric 2015 Oct;18(5):757-763
Vaginal Erbium Laser: the Second Generation Thermotherapy for the Genitourinary Syndrome of Menopause (GSM) in Breast Cancer Survivors. A preliminary report of a pilot study
Gambacciani M, Levancini M. It.
J. Gynaecol. Obstet. 2015, 27: 15-17.
Platelets Rich Plasma in Intimate Female Treatment
Neto JB
J Women's Health Care, 2017, Vol 6(5): 395
Intradermal injection of autologous platelet-rich plasma for the treatment of vulvar lichen sclerosus
Andrew T. Goldstein, MD, Michelle King, MSc, Charles Runels, MD, Meghan Gloth, MD, Richard Pfau, MD
JAAD, 2017, Volume 76, Issue 1, Pages 158–160
A Pilot Study of the Effect of Localized Injections of Autologous Platelet Rich Plasma (PRP) for the Treatment of Female Sexual Dysfunction
Charles Runels*, Hugh Melnick, Ernest Debourbon and Lisbeth Roy
J Women's Health Care, 2014
Safety and feasibility of platelet rich fibrin matrix injections for treatment of common urologic conditions
Ethan L Matz, Amy M Pearlman, and Ryan P Terlecki
Investigate & Clinical Urology, 2017
Autologous platelet-rich plasma (PRP) in chronic penile lichen sclerosus: the impact on tissue repair and patient quality of life
Francesco CasabonaIlaria GambelliFederica CasabonaPierluigi SantiGregorio SantoriIlaria Baldelli
International Urology and Nephrology, 2017
265 Combined Treatment of Injecting Platelet Rich Plasma With Vacuum Pump for Penile Enlargement
C.S. Kumar
The Journal of Sexual Medicine, 2016
Our Approach
Our innovative approach to cosmetic medicine combines a number of medical procedures, many of which are complementary and work synergistically to optimize results and offer the best possible cosmetic outcome.
We view beauty as more than just an outward appearance. It reflects how you feel inside, and in turn affects your confidence, your self-esteem, and your appreciation of life. It also affects your career opportunities, your relationships, and your personal growth.
At INOVO, we offer exceptional medical aesthetic services to improve your skin, and the contours of your face and body, and we treat a variety of skin conditions.
Discover how Inovo Medical's science can change your life. Discuss it with your doctor today.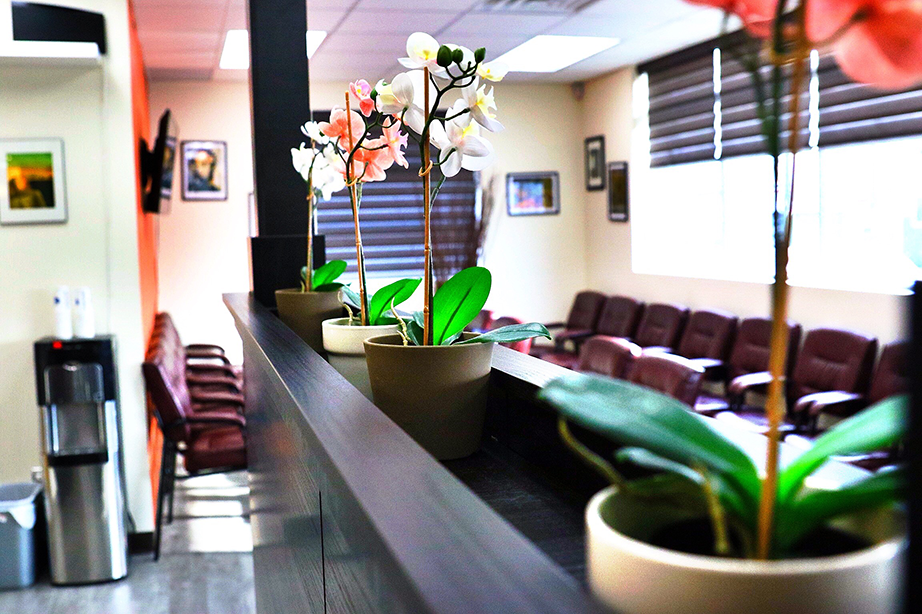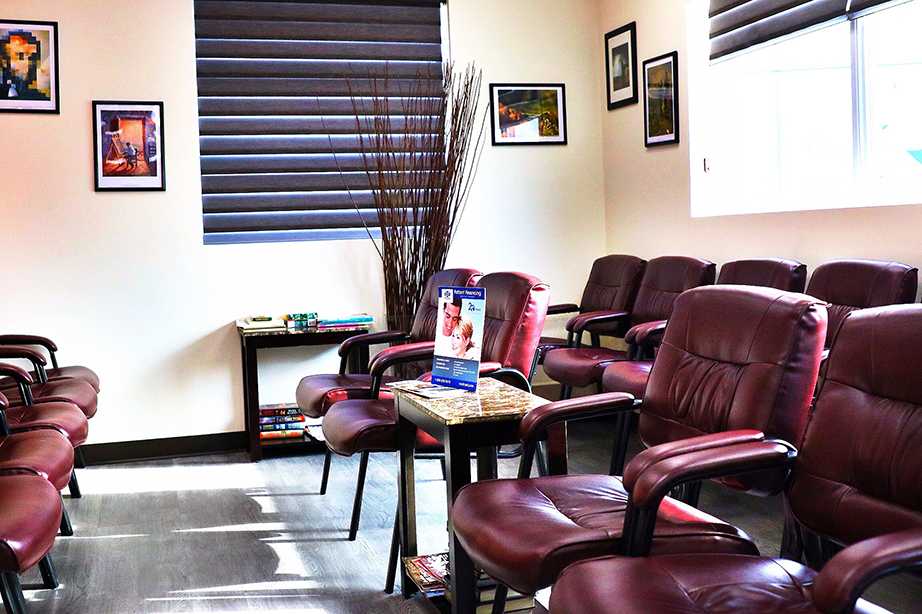 During Your Free Consultation
Our cosmetic medical staff will meet with you.
We'll go over your unique situation and your goals.
We'll discuss what to realistically look forward to.
We'll present the various treatment options available.
We'll recommend what we feel meet your needs best.
Finally, if you're ready we'll book your treatment.
Don't Wait Any Longer. Start Today!