The best non-surgical facelift and skin tightening treatments
Hey Ottawa! We offer the latest and most effective medical aesthetic treatments to lift and tighten your face and neck.  Call Inovo Medical today at 613-604-0480, or book a free consultation below!
OUR TREATMENTS: ULTHERAPY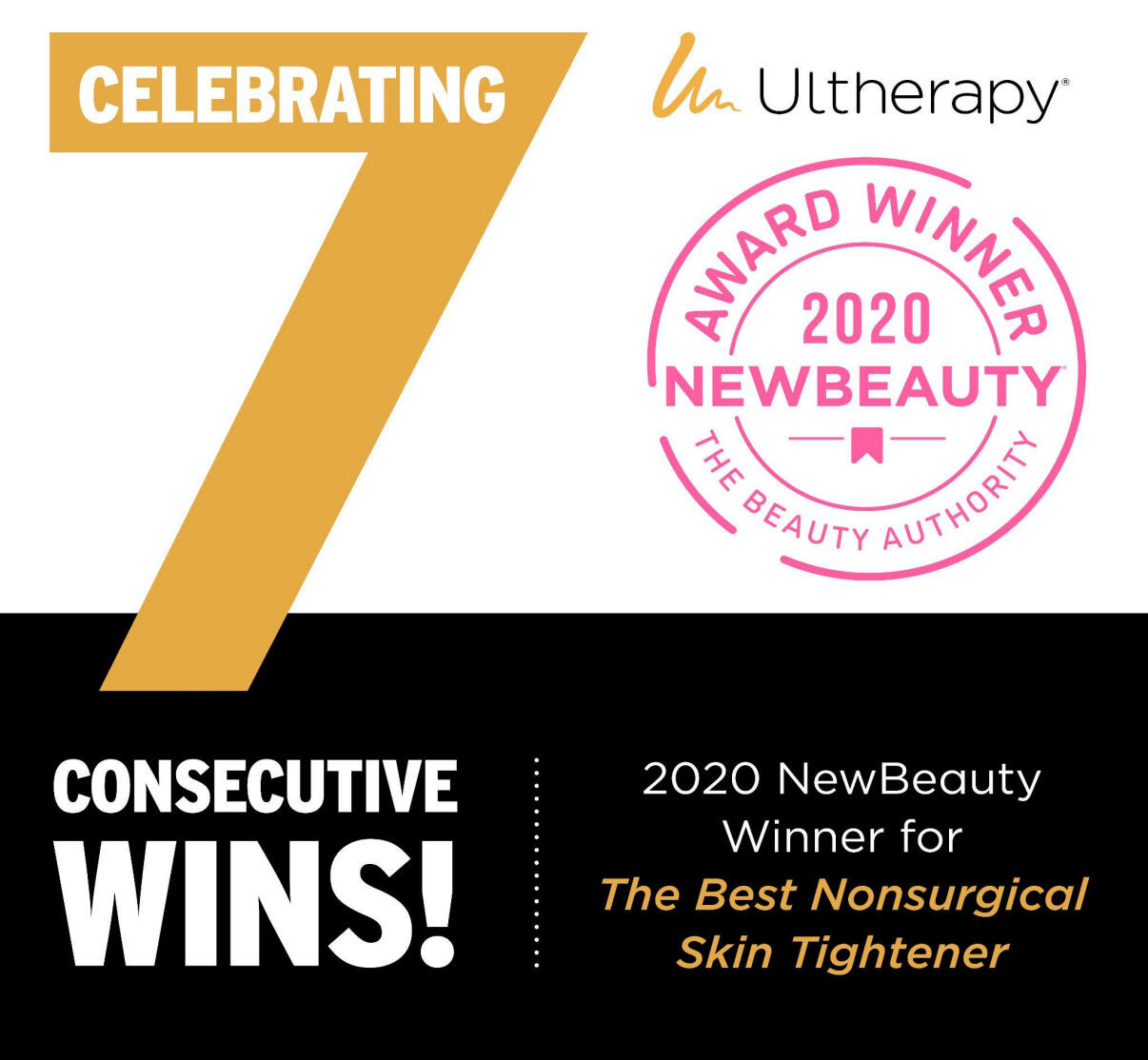 The Ultimate Non-Invasive Lift
Ultherapy is the number one one skin tightening device that works on all skin types. It's also:
The

 

only

 

Health Canada and FDA approved non-surgical face lift, and non-invasive treatment for tightening and lifting the skin on the face, neck, chin, brows, under eyes, crow's feet, and décolletage.
The

 

only

 

device that can produce a significant lift, reduce jowls, smile lines, nasolabial folds, and improve your jaw angle and under chin aspect (double chin).
The

 

best

 

device to treat skin sagging in other body areas such as: knees, thighs, arms, buttocks and abdomen.
Some quick facts about your skin:
After the age of 20, every year, your body decreases its production of collagen by 1%.

Double chin and sagging around the smile lines appear around the age of 25.

During the first 3 years of menopause, a woman will lose about 30% of her collagen.
As a preventative measure, many of our clients start to take care of their appearance with Ultherapy even before these concerns appear.
Listen to one patient's experience with this game-changing treatment:
Following a single Ultherapy treatment:
One can expect a more radiant and youthful appearance.

Over the next 6 months, a lift will become apparent and the improvement of skin tone and elasticity will be highly noticeable.

Studies show an increase of 25% collagen and elastin one month post-treatment.

Your body will produce new collagen which will counterbalance the natural process of aging. While the visible lifting effect diminishes 2 years post treatment, the benefits of boosting your collagen remain – unlike hyaluronic acid fillers, which your body completely degrades over time.
Through the ultrasound imaging with Ultherapy, energy is delivered precisely to the place where it will benefit you most—for natural-looking results that improve over time.
See for yourself:
Stimulate Collagen Growth
Sculptra is a long-lasting bio-stimulator formulated with poly-l-lactic acid to restore facial volume.
Unlike other dermal fillers that merely diminish the symptoms of facial aging, Sculptra is designed to address the underlying cause: loss of collagen.
By stimulating the growth of collagen, Sculptra can deliver anti-aging results that last two years or more!
Who might choose to get Sculptra?
You might be interested in cosmetic dermal fillers using Sculptra if you want to:
Reduce deep wrinkles.

Elevate recessed areas of skin.

Redefine or soften contours.

Treat fat loss (lipoatrophy) caused by HIV.
Almost anyone, noticing the early signs of aging and volume loss, can benefit from Sculptra injections. Potential patients should be in good health, understand the Sculptra treatment process, and hold realistic expectations for their results. While Sculptra is normally well-tolerated, the injectable is not for everyone.
What are the advantages of this procedure?
Advantages of getting a Sculptra filler include:
It reduces fine lines or deep wrinkles.

It's safe and Health Canada approved.

It improves your appearance to meet your cosmetic goals.

It replenishes collagen production in your skin.
Innovation and Excellence
We are a renowned medical clinic in Ottawa run by fully licensed and professional MDs
We offer the latest technologies and procedures
We are the #1 Ultherapy provider in Canada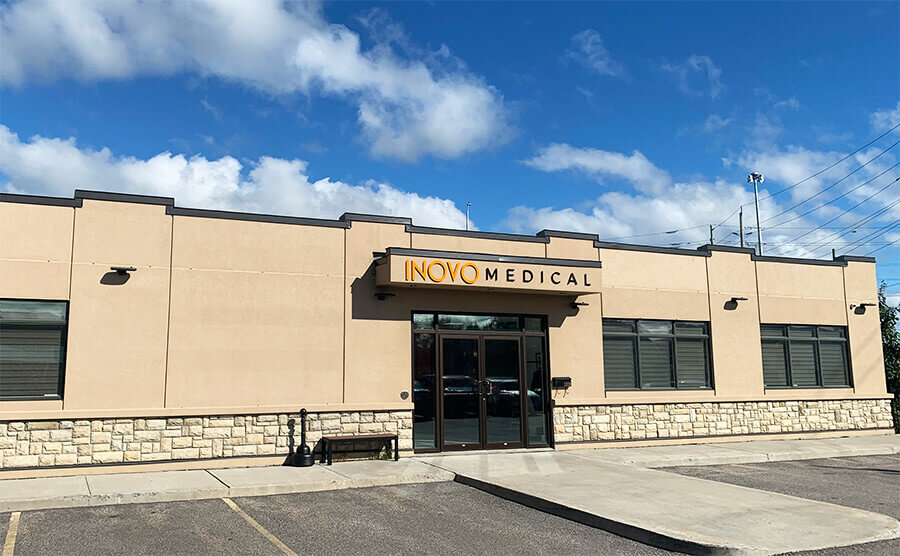 Wondering if Ultherapy or Sculptra are right for you? We'd love to give you a consultation at our clinic in Ottawa - give us some quick info below and we'll reach out to you, or give us a call at (613) 604-0480