Treatment of Rosacea and Vascular Lesions
We help you feel comfortable and confident again by producing visually appealing and long-lasting results.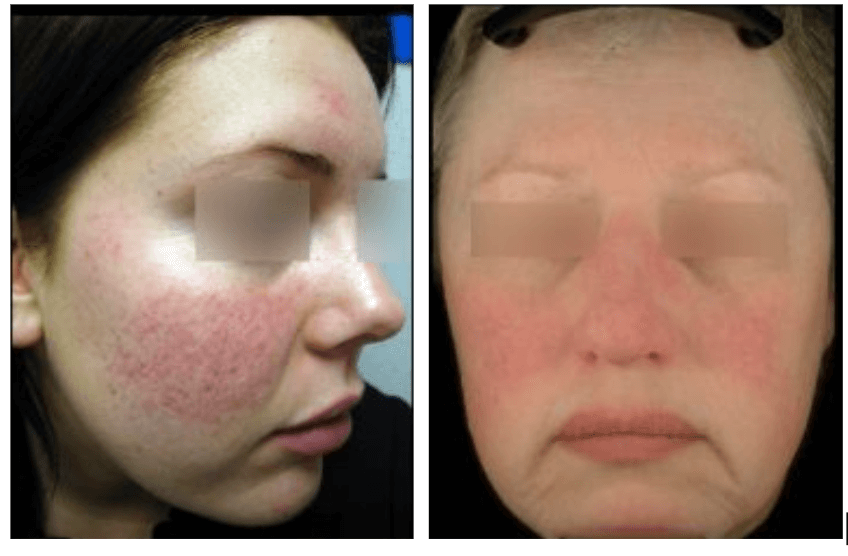 What is Rosacea?
Rosacea is a chronic skin condition that causes redness in the face. It's a common skin condition that begins as continuous blushing or flushing, and visible blood vessels can be seen on your face. It may also produce small, pus-filled bumps.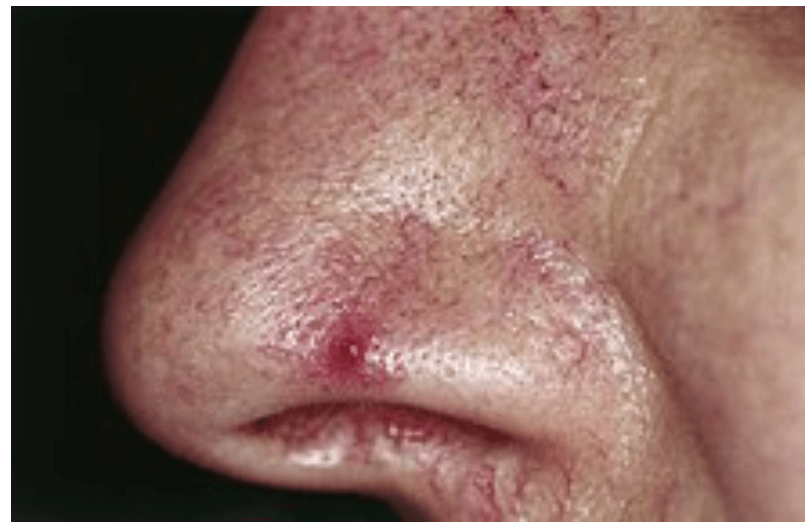 What are vascular lesions?
Vascular lesions are benign lesions made from blood vessels. They're a group of congenital errors in the formation of vessels such as telangiectasia, cherry angiomas, and spider angiomas. However, some may be acquired and malignant. Vascular anomalies most commonly occur in the head and neck but can be found in other areas as well.
How do you treat rosacea and vascular lesions?
We use the Fotona SP dynamis Pro or the Fotona StarWalker laser. These highly versatile, multi-purpose aesthetic systems offer unmatched speed and efficiency to treat your skin conditions. The energy from the laser is absorbed by the blood in the vein, converted into heat, and the vein walls are subsequently destroyed.
Innovation and Excellence
At Inovo Medical we value our patients and set realistic goals with you. We'll go over your unique situation and concerns, and present the various treatment options available.
We're known for offering the latest technologies and procedures, and our medical team provides the highest quality of care with many years of experience and knowledge.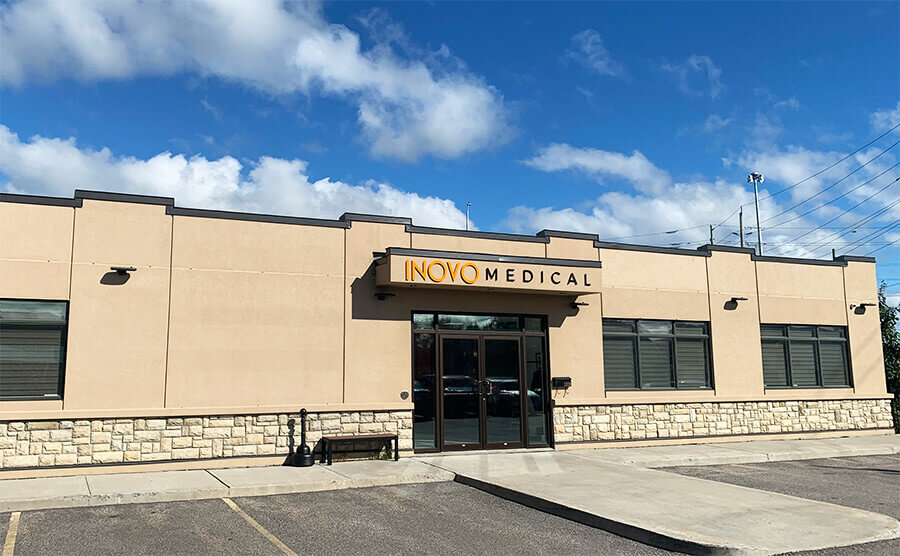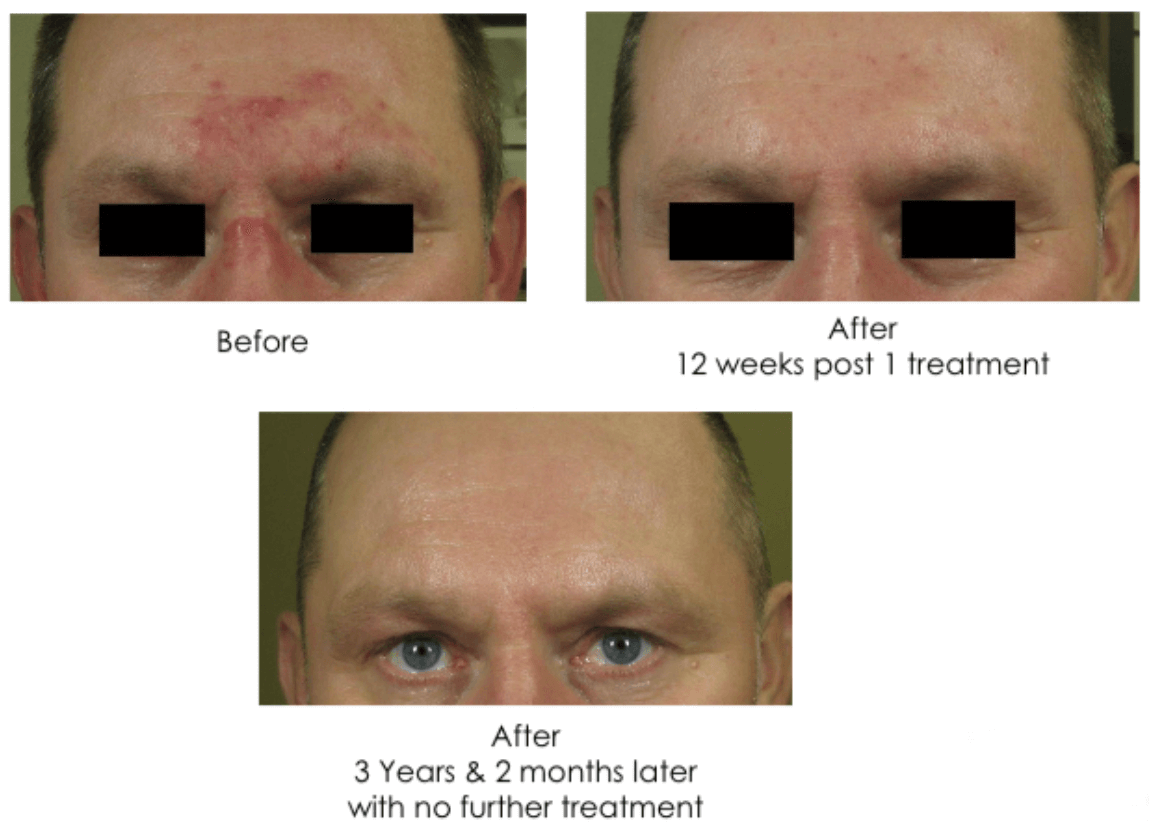 Interested in what laser can do for you? Contact Inovo Medical today!
It's easy to get started, just fill out the form below and we'll contact you to discuss your options! Or, you can feel free to give us a call today at our clinic in Ottawa: (613) 604-0480